Wednesday, November 22, 2023, at 11:00 am
Yoichi Shinkai
RIKEN Saitama, Japan
Invited by Pierre-Antoine Defossez
"Lysine methyltransferase EHMT1/GLP (Ehmt1) heterozygous KO mice as a Kleefstra syndrome model: challenging the onset mechanism and developing therapeutic strategies"
The seminar will take place in the Institut Jacques Monod seminar room (RB-18B). Buffon building, 15 rue Hélène Brion, Paris 13th.
Zoom link for remote attendees:
https://u-paris.zoom.us/j/86114422072?pwd=VzJ0c2pxcHl4OWppekx3MldlM2Y4QT09
Contact: sophie.polo@univ-paris-diderot.fr
Relevant publications from the speaker:

Derepression of inflammation-related genes link to microglia activation and neural maturation defect in a mouse model of Kleefstra syndrome.
Yamada A, Hirasawa T, Nishimura K, Shimura C, Kogo N, Fukuda K, Kato M, Yokomori M, Hayashi T, Umeda M, Yoshimura M, Iwakura Y, Nikaido I, Itohara S, Shinkai Y. iScience. 2021 Jun 17;24(7):102741. doi: 10.1016/j.isci.2021.102741. eCollection 2021 Jul 23.
A loss-of-function variant in SUV39H2 identified in autism-spectrum disorder causes altered H3K9 trimethylation and dysregulation of protocadherin β-cluster genes in the developing brain.
Balan S, Iwayama Y, Ohnishi T, Fukuda M, Shirai A, Yamada A, Weirich S, Schuhmacher MK, Dileep KV, Endo T, Hisano Y, Kotoshiba K, Toyota T, Otowa T, Kuwabara H, Tochigi M, Watanabe A, Ohba H, Maekawa M, Toyoshima M, Sasaki T, Nakamura K, Tsujii M, Matsuzaki H, Zhang KYJ, Jeltsch A, Shinkai Y, Yoshikawa T.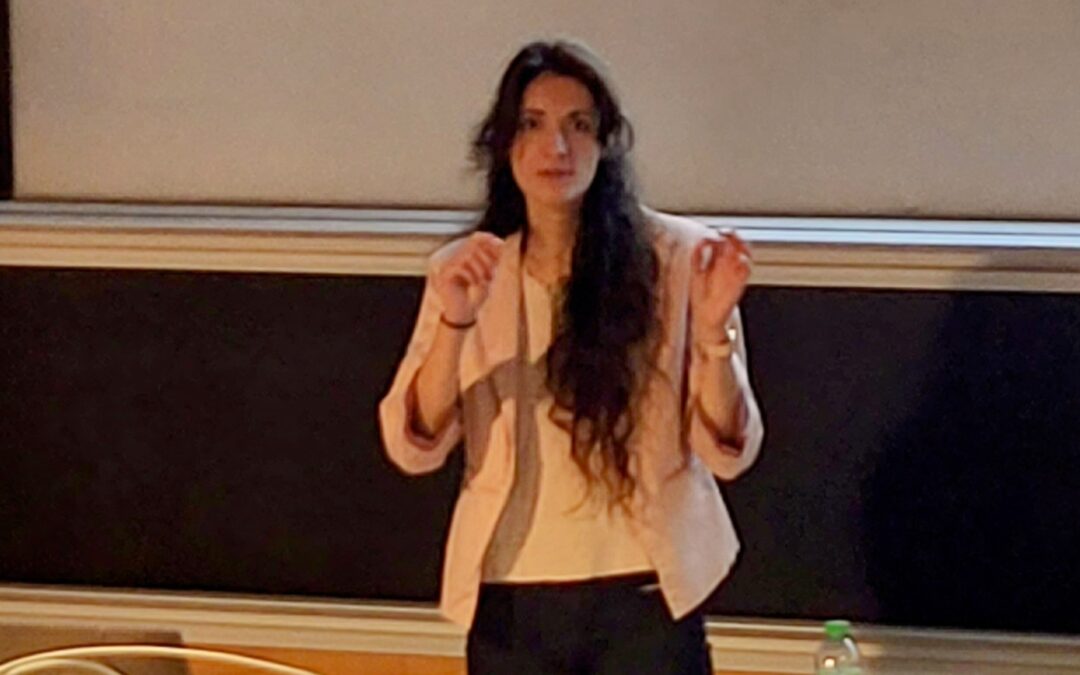 Congratulations to Dr. Aurélie Richard, who spent four and a half years in the team during her second year of a master's degree and her PhD.Aurélie has worked very hard over all these years and deserves her new PhD title, earned after her thesis defense on November...