Plasticity of Cellular Phenotypes
Key words : lysine methylation, cancer, host-parasite interactions, drug targeting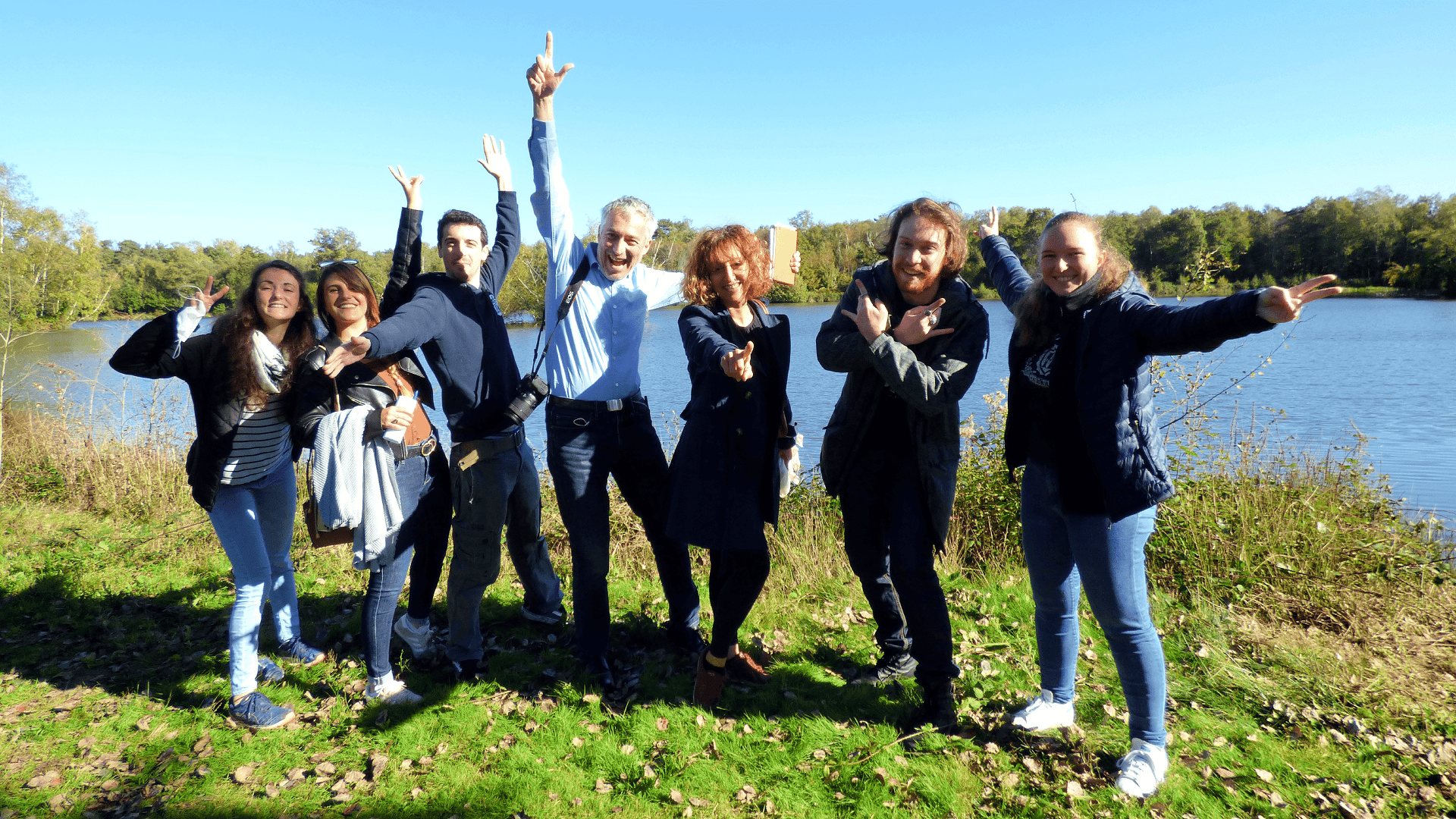 Team Plasticity of Cellular Phenotypes
This picture was taken during the 2021 Unit retreat.
From left to right : Aurélie, Marie, Jérémy, Jonathan, Souhila, Aristeidis, Angélique
We are interested in cellular identities and the molecular mechanisms that underlie different cellular states. Cell signaling pathways converge on post–translational modifications (PTMs) which play critical roles in regulating chromatin structure and gene expression. Our team focuses on protein methylation as a key event that links signaling pathways to cellular phenotypes. We are interested in understanding the role of Lysine methylation, of both histone and non-histone substrates, in different cellular scenarios.
In the team, we work on two research axes :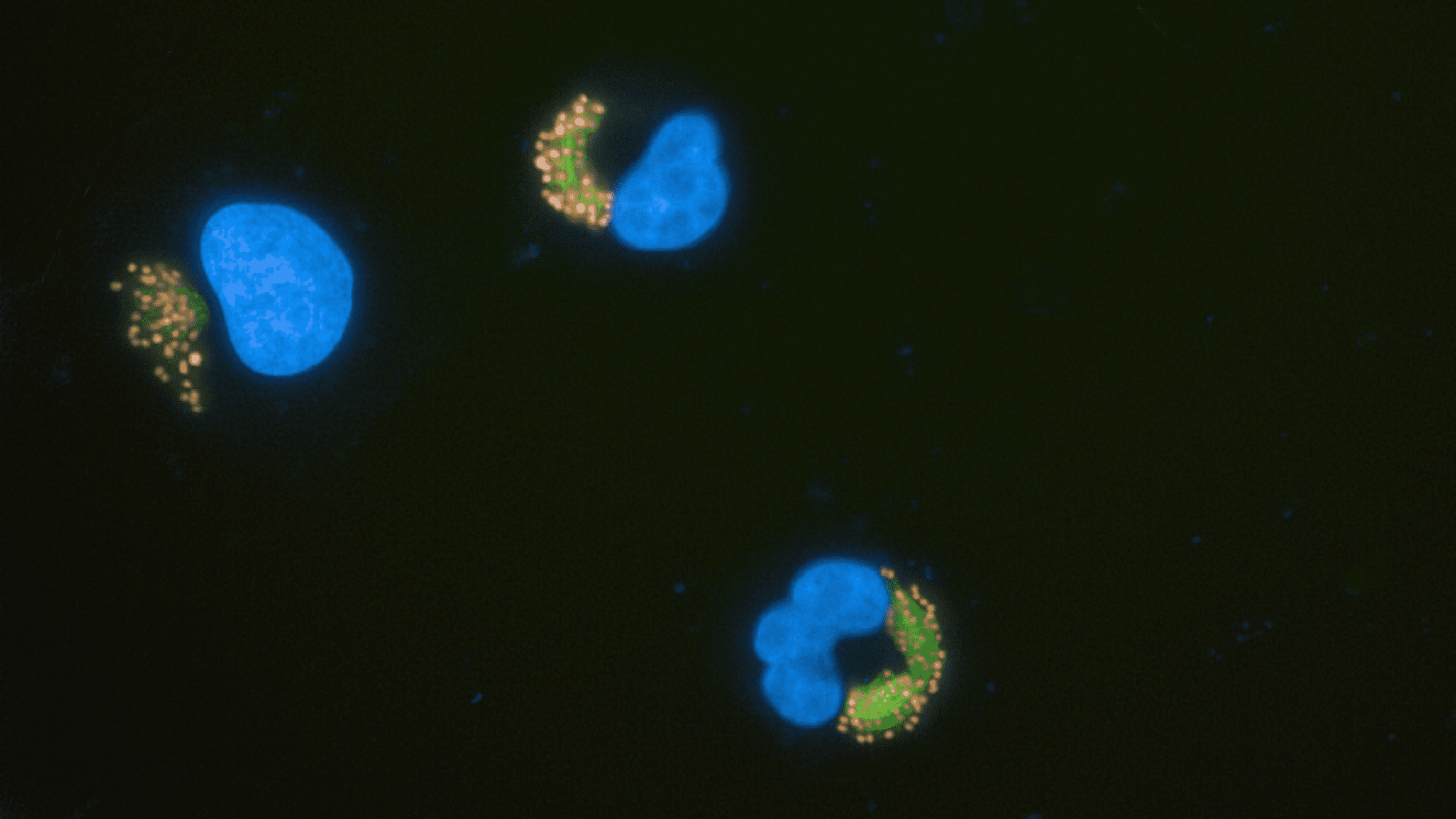 PIN-ning down Host-Parasite interactions
We are interested in how infectious agents develop intricate mechanisms to hijack the genetic and epigenetic machinery of their host cells to change phenotypic states. We developed a research program to investigate how the intracellular parasite Theileria annulata hijacks host signaling pathways to maintain cell transformation. Theileria is the only parasite known to transform it's host cells into tumor-like cells. We want to understand how it does this and how we can stop it.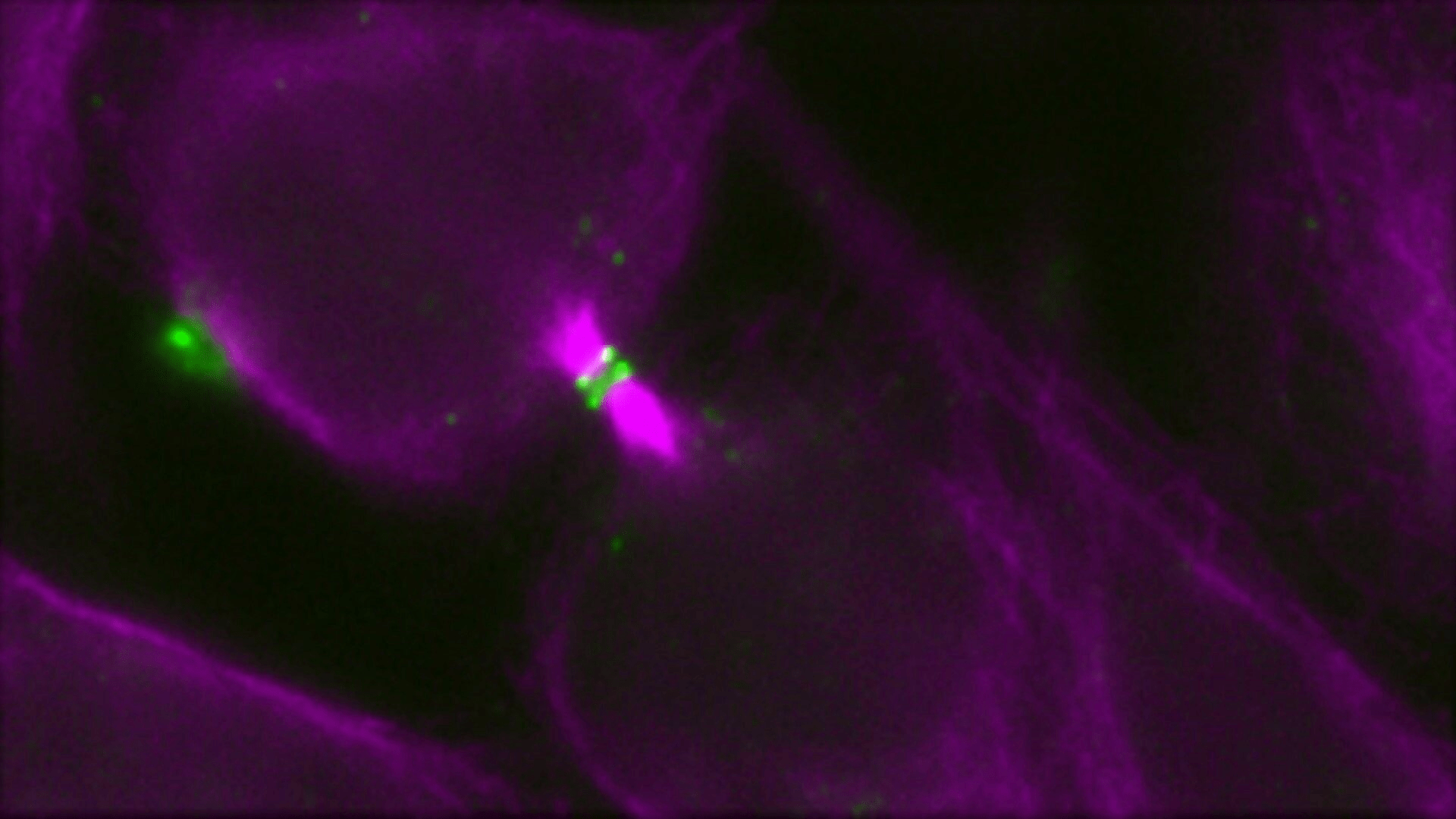 SET-ting the scene with SMYD enzymes in cancer
The methylation of lysine residues is a key post-translational modification (PTM) which has been studied primarily in the context of histone methylation and epigenetic regulation of gene expression. Beyond this well-established role, lysine methylation is now emerging as a regulator of non-histone protein-protein interactions and protein function. Our laboratory investigates the role of lysine methyltransferase enzymes (particularly SMYD family members) and how lysine methylation contributes to deregulated cellular processes and to the development of cancer.
Publications
Selected recent publications
Members
Anciens membres
Teresa CALEGARI-SILVA – Visiting Post Doc
Kevin CHEESEMAN – Bioinformatics Platform Head – IR (CDD CNRS)
Alicia COCK-RADA – MD, PhD student
Roberta CODATO – PhD Fellow
Arnaud DIVOL – PhD Fellow
Maria Chiara GIRARDELLI – Master 2 Student
Guillaume JANNOT – Post Doctorant
Natacha JANSKI – Post-doctorant
Yulianna Julie KOZIY – Master 2 Student
Ivan KTORZA – Master 2 Student
Nelly LOURENçO – Engineer
Justine MARSOLIER – Former PhD Fellow & ATER
David PEREIRA – Post Doctoral Fellow
Martine PERICHON – AI Univ. de Paris / Lab Manager
Sandra PINEAU – PhD student
Marie VILLARES – Postdoctoral fellow (EUR G.E.N.E) & former PhD student
Funding
Our research is supported by the following funding bodies :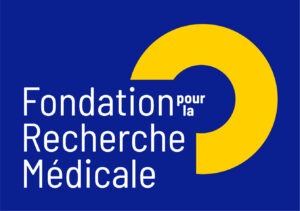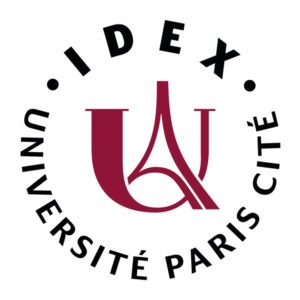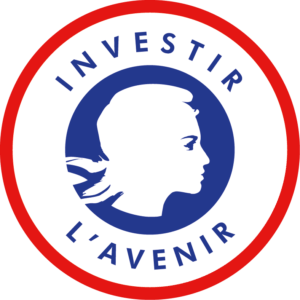 Contact
Jonathan Weitzman, PU
CNRS UMR7216 – Epigenetics and Cell Fate – Université Paris Cité
Lamarck B building, 3th floor, room 389
35, rue Hélène Brion, case 7042
75205 Paris Cedex 13
Email : jonathan.weitzman@u-paris.fr
Congratulations to Aurélie Richard, a PhD student in the team, for her participation in the Sorbonne Paris Cité Alliance final of "My thesis in 180 secondes". Aurélie Richard © Youtube Université Paris Cité We're proud of you, Aurélie!À lire...