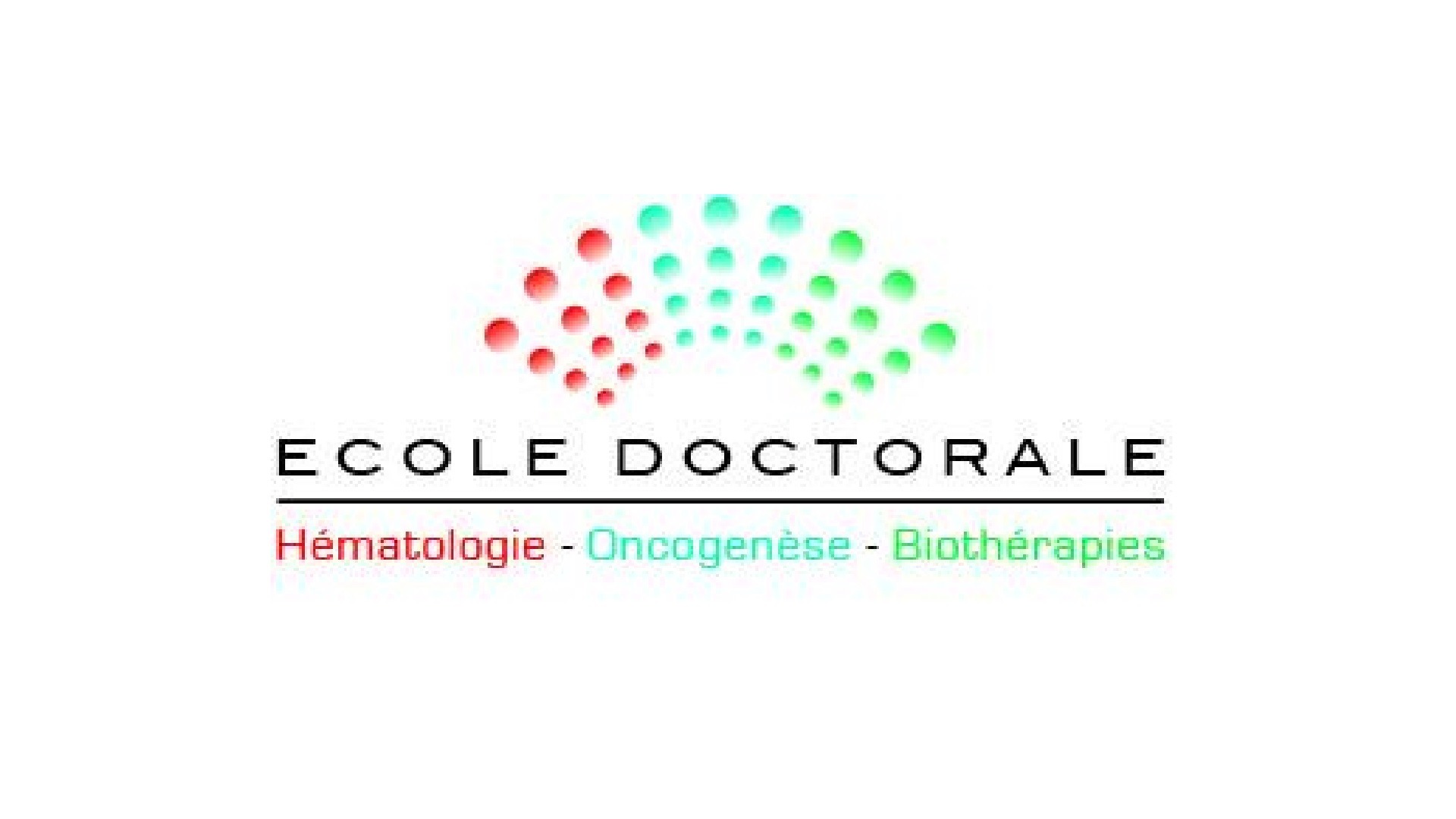 ED 561: Hematology, Oncogenesis, and Biotherapies (HOB)
The Hematology, Oncogenesis, and Biotherapies doctoral school is run by the Saint-Louis Research Institute, Université Paris Cité. It supports experimental and translational work aimed at elucidating specific oncogenesis mechanisms of different types of solid or hematopoietic tumors to improve the physiopathological knowledge of cancers and develop medical tools for their management (diagnosis, treatment, and follow-up).
Contact: ed561.hob@u-paris.fr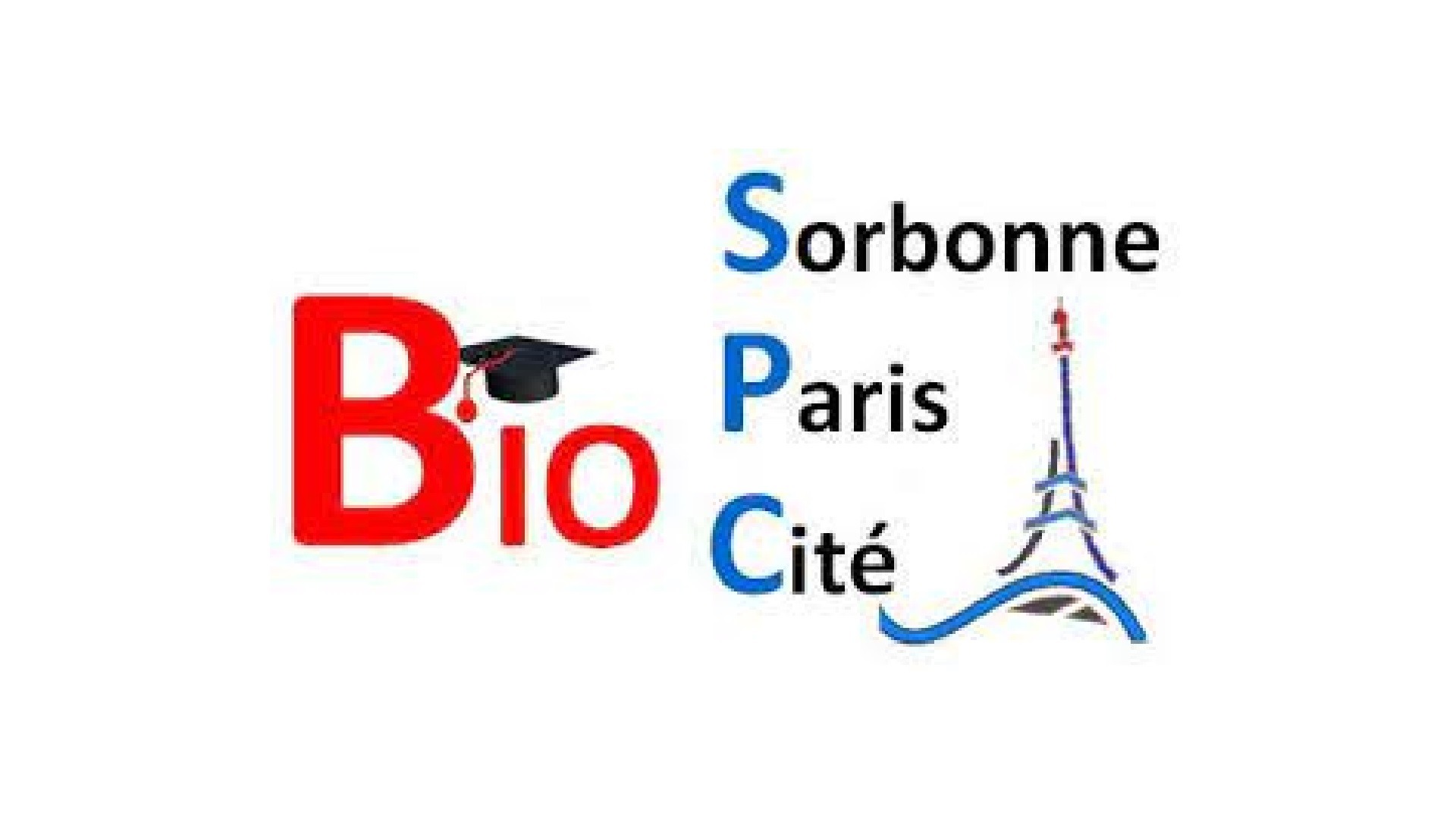 ED 562: Bio Sorbonne Paris Cité (BioSPC)
The Bio Sorbonne Paris Cité doctoral school results from the merger of the B3MI doctoral school of Paris Diderot University and the Gc2iD doctoral school of Paris Descartes University. The scientific scope of this ED covers Cellular and Molecular Biology, Development, Immunology, Infectious Diseases, Genetics, Neurobiology, Physiology, Pathophysiology, Reproduction, and Aging.
Contact: ed562.bio@u-paris.fr