The Platform brings its expertise to teams wishing to start and/or use lentiviral vector production.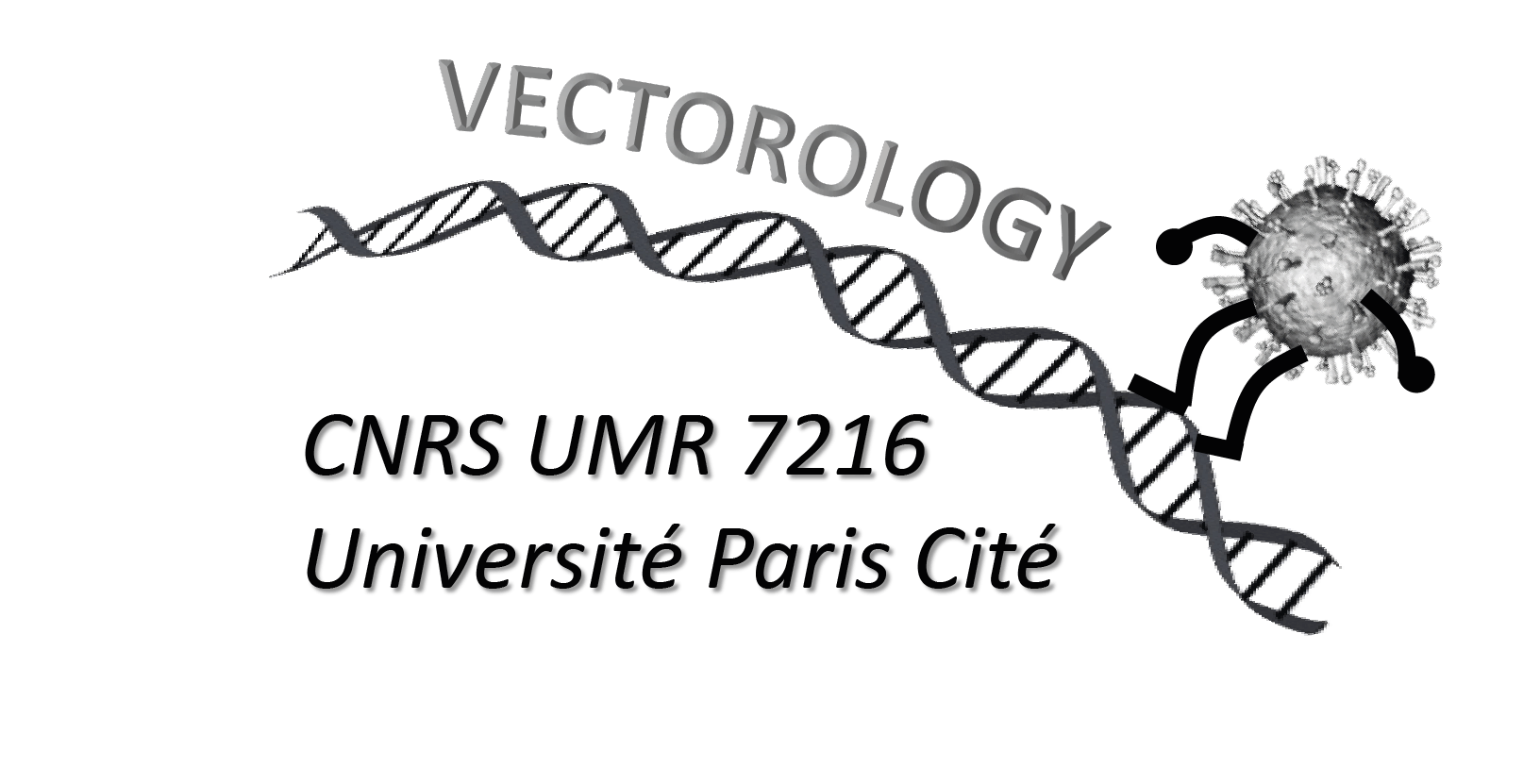 Picture from Lela Maffie, source: Pixabay.
The Vectorology Platform (Paris Rive Gauche site) is located on the Grands Moulins campus in the Lamarck B building. It is open to the internal teams of the Université Paris Cité but also to other academic and industrial research teams.
It offers technological knowledge in the production of lentiviral vectors for stable transfer. This transfer system is used in many fields ranging from basic research to clinical use.
The applications are multiple:
– Gene overexpression or ectopic expression of genes
– Gene knockdown using shRNA vectors
– Regulated expression or repression of genes by inducible lentiviral vectors
– Genome editing (CRISPR/Cas9)
Expertise
The Platform brings its expertise to research teams by proposing individualized training courses on how to work in a confined area (L3) and on the production of lentiviral vectors.
It can also support teams in the use of the CRISPR/Cas genome editing system in a viral context (in collaboration with the GENIE platform also located within UMR 7216).
It offers its knowledge in terms of Health and Safety to the research teams (GMO declaration, waste disposal,…).
Equipment
Within the Platform, a L3 laboratory is available for all teams who would like to make their own viral vectors for a given project.
It is a culture room with all the legal accreditations to produce and use class 2 and 3 GMO microorganisms.
Inside, the following equipment is available:
– 2 Microbiological Safety Stations type II
– 2 CO2 incubators for cell culture
– a benchtop centrifuge
– an ultracentrifuge with swing-out rotors (6x36mL, 6x15mL)
– an inverted fluorescence microscope equipped with a camera
Services
The Vectorology Platform offers the possibility to produce and/or manipulate viral vectors in the L3 laboratory.
It assists teams in choosing vectors and cloning strategies.
It offers complete support to new users by training them individually and advising them on the production and use of lentiviral vectors.
It can also handle the GMO declaration required for the preparation of lentiviral vectors.
As the Vectorology Platform is responsible for the only L3 laboratory on campus, it can also handle any type of class 3 pathogens after approval by the steering committee.
2 levels of access:
– access to L3 and its equipment.
– access to L3 with training, provided by the Platform staff, on the production and use of lentiviral vectors.
  Download the application form for access to the Vectorology Platform. To be sent to: christophe.huret@u-paris.fr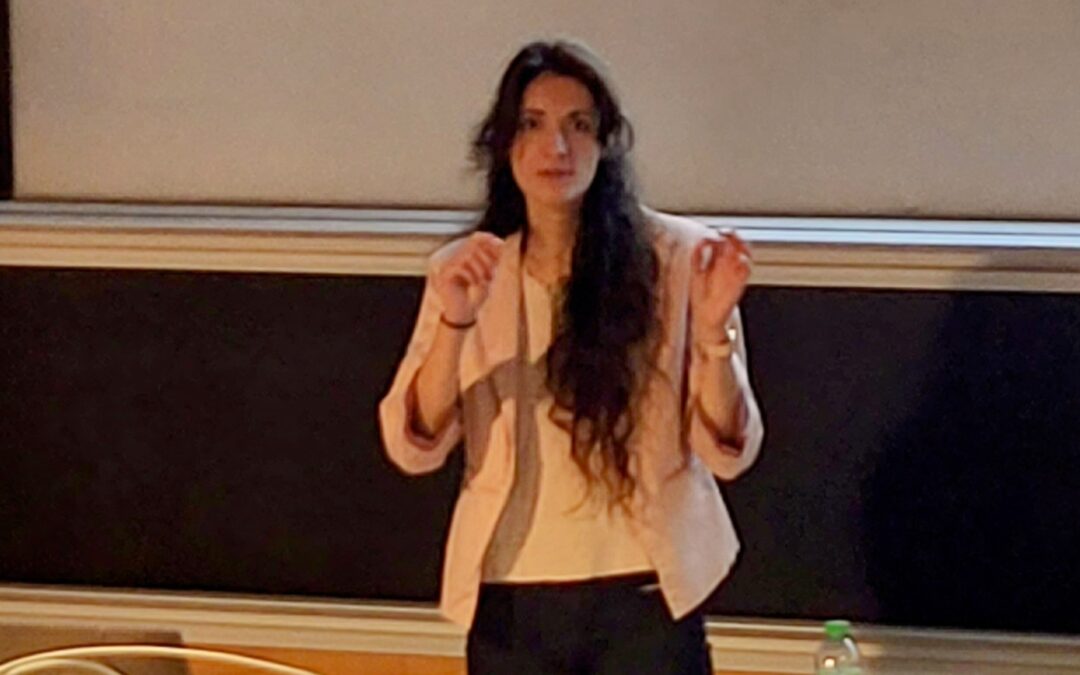 Congratulations to Dr. Aurélie Richard, who spent four and a half years in the team during her second year of a master's degree and her PhD.Aurélie has worked very hard over all these years and deserves her new PhD title, earned after her thesis defense on November...