We are always looking for talented and motivated people to join our center. Please, feel free to contact the team leaders if you are interested.
Our job offers
Previous job offers
Bioinformatics engineer
Rougeulle group
Application deadline: September 3, 2023
ATER (temporary research and teaching assistant) in Cellular Biology
Weitzman group, contact Souhila Medjkane
Application deadline: April 11,

2023

Post-doctoral fellow (M/F): Host-pathogen interactions
Weitzman group
Application deadline: March 16, 2023
Research assistant in biological experimentation and instrumentation
Ait-Si-Ali group
Application deadline: February 2, 2023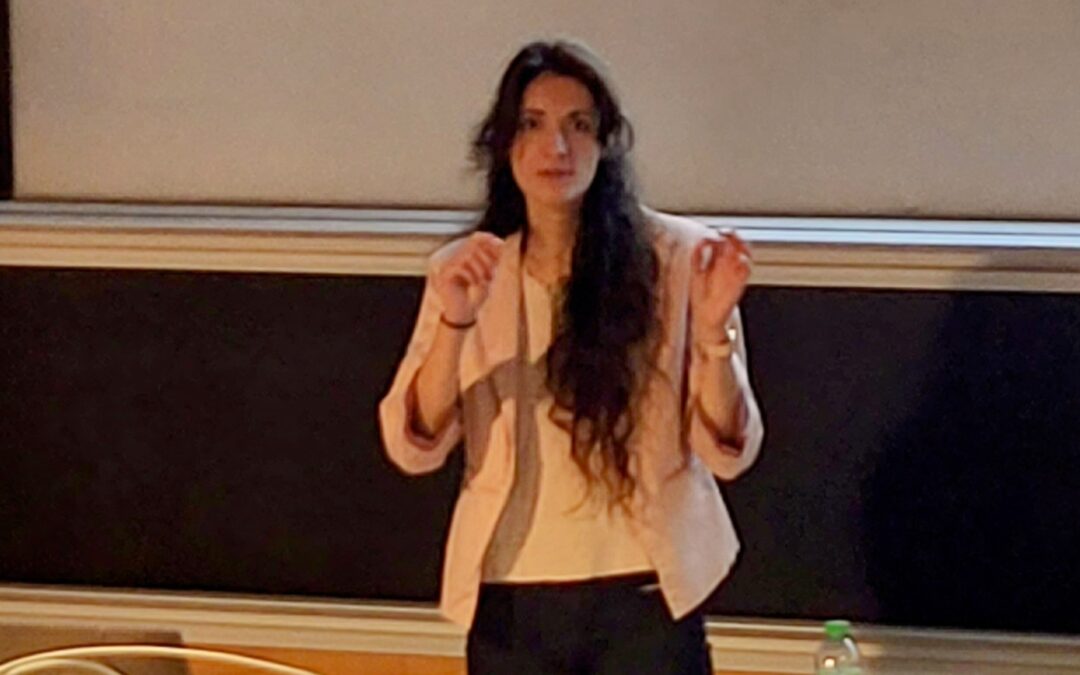 Congratulations to Dr. Aurélie Richard, who spent four and a half years in the team during her second year of a master's degree and her PhD.Aurélie has worked very hard over all these years and deserves her new PhD title, earned after her thesis defense on November...