GENIE : Genomic engineering in epigenetics
The "Genome ENgeneering In Epigenetics" (GENIE) platform focuses on the various applications of CRISPR/Cas technologies in the field of epigenetics.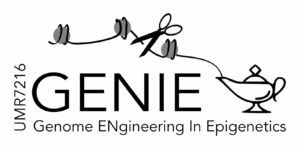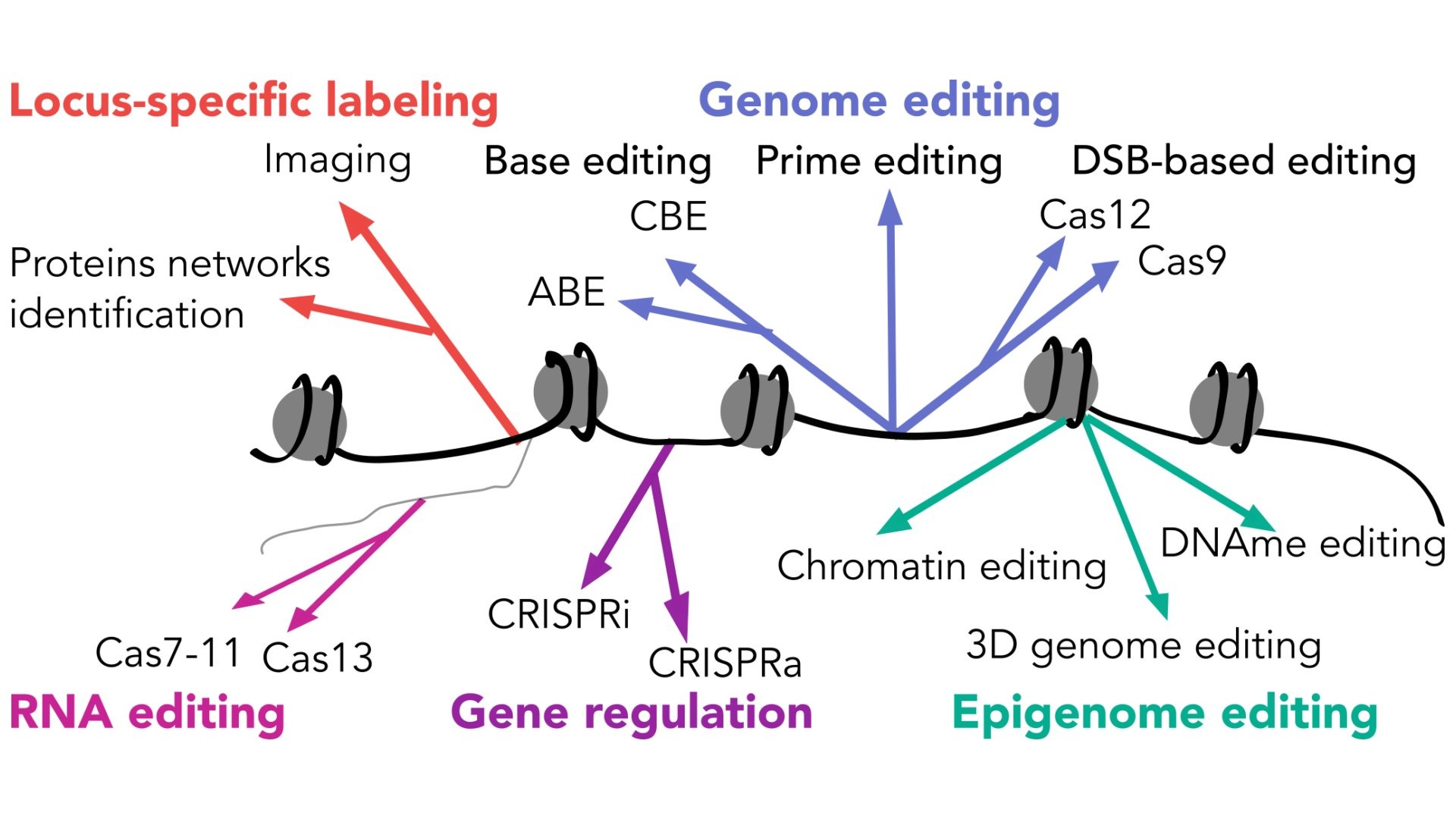 CRISPR/Cas-based applications for epigenetic studies
Presentation
GENIE assists researchers in the planning of experiments and the assembly of reagents for the generation of custom experimental systems. We provide expertise and tools for various genome and epigenome engineering applications.
Our goal is to facilitate the choice of genome editing, epigenome and other tools based on CRISPR/Cas technologies. GENIE is open to all members of the UMR7216 Epigenetics and Cell Fate unit and to a certain extent to members of the transverse programs of the Labex "Who am I?". The acceptance of external projects is possible after discussion with the steering committee and depends on the resources available.
Expertise
Our expertise lies in the following areas:
Genome editing: knock-out, knock-in, and point mutation introduction
Modulation of gene expression and modification of the epigenome
Use of CRISPR/Cas technologies for imaging or for identification of protein composition of the locus of interest using proximity tagging techniques
CRISPR/Cas targeting of RNA for degradation, imaging, or editing
Services
Access to the bank of molecular tools for genome engineering, epigenomes and RNA modifications.
Protocols, advice, and technical support for genome and epigenome engineering and other applications based on CRISPR/Cas technologies.
Implementations of novel CRISPR/Cas-based approaches adapted to the needs of the unit.
Training for new users in CRISPR-based technologies in a form of a course on genome and epigenome editing.
In collaboration with other platforms of the unit, GENIE assists in determining the optimal guide sequences and/or recombination template and in designing the optimal engineering strategy for each project, with an emphasis on easy downstream screening. We also help to choose the best way to deliver components for (epi)gene editing into cells. Besides the classical transfection reagents or nucleofection available in the EDC teams, full support can be provided for lentiviral delivery systems in collaboration with  Vectorology platform.
Resources
Bank of molecular tools for genome and epigenome engineering
To get access to GENIE's bank of vectors, contact us
Steering committee
Joined steering committee for GENIE and Vectorology platforms: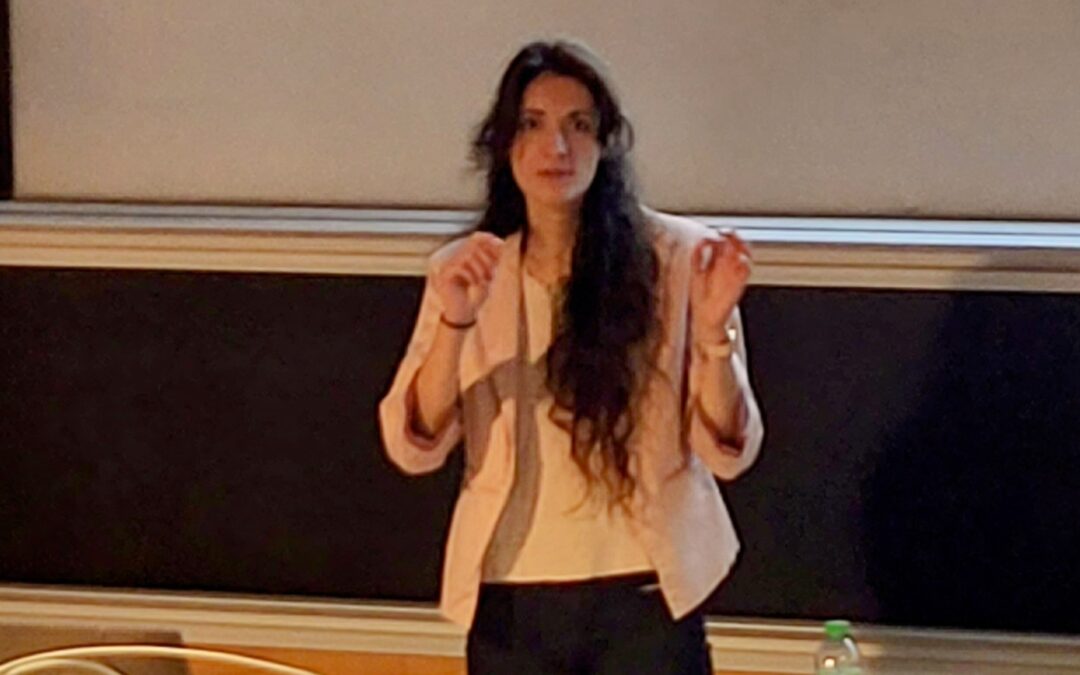 Congratulations to Dr. Aurélie Richard, who spent four and a half years in the team during her second year of a master's degree and her PhD.Aurélie has worked very hard over all these years and deserves her new PhD title, earned after her thesis defense on November...