Epigenetic Dynamics & Cellular Differentiation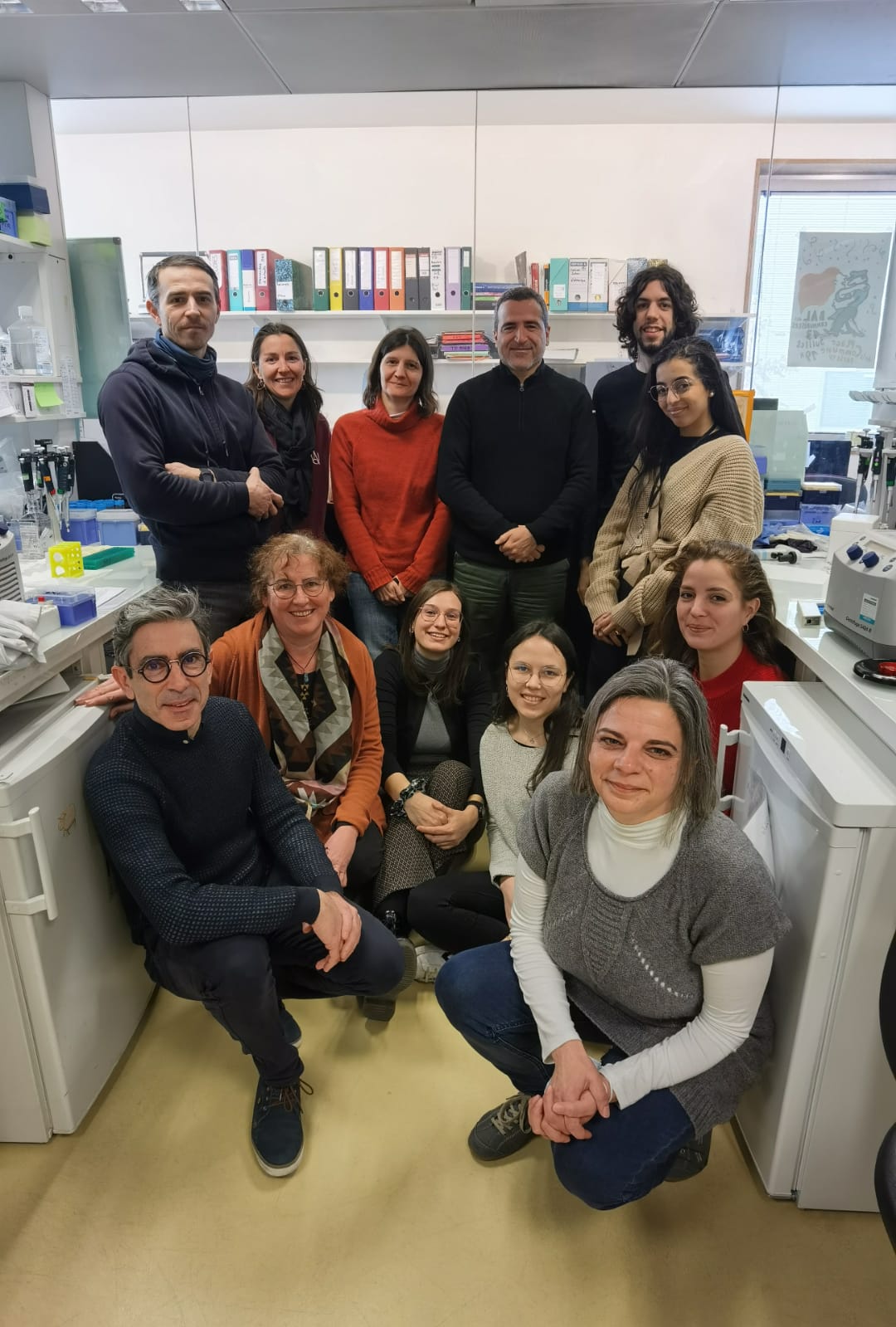 Team members as of April 1, 2023
© Slimane Aït-Si-Ali, 2022
SYNOPSIS
A central epigenetic mechanism is the lysine methylation/demethylation of histones, as well as specific non-histone proteins. Lysine methylation on histones is central in imposing stable and heritable gene expression programs, being associated with both active and inactive domains of chromatin, depending on the residue that is targeted. Methylation of histone H3 on lysine 9 (H3K9) and lysine 27 (H3K27) being hallmarks of repressed chromatin. The enzymes controlling "histone" lysine methylation are called lysine methyltransferases (KMTs) and lysine demethylases (KDMs) and some can also modify non-histone substrates. They are highly specific for the targeted residue and, so far, around 50 KMTs and 30 KDMs have been described. We are particularly interested in KMTs specific for H3K9.
MAIN GOALS : CONTRIBUTION OF LYSINE METHYLATION BY THE H3K9 KMTs IN THE ESTABLISHMENT AND MAINTENANCE OF CELL IDENTITY
Unravelling the molecular mechanisms by which stem cells undergo cell fate decisions, especially differentiation, is one of the fundamental goals of modern medicine. The ability to modify a cell state is a fundamental issue that hold great promises for regenerative medicine.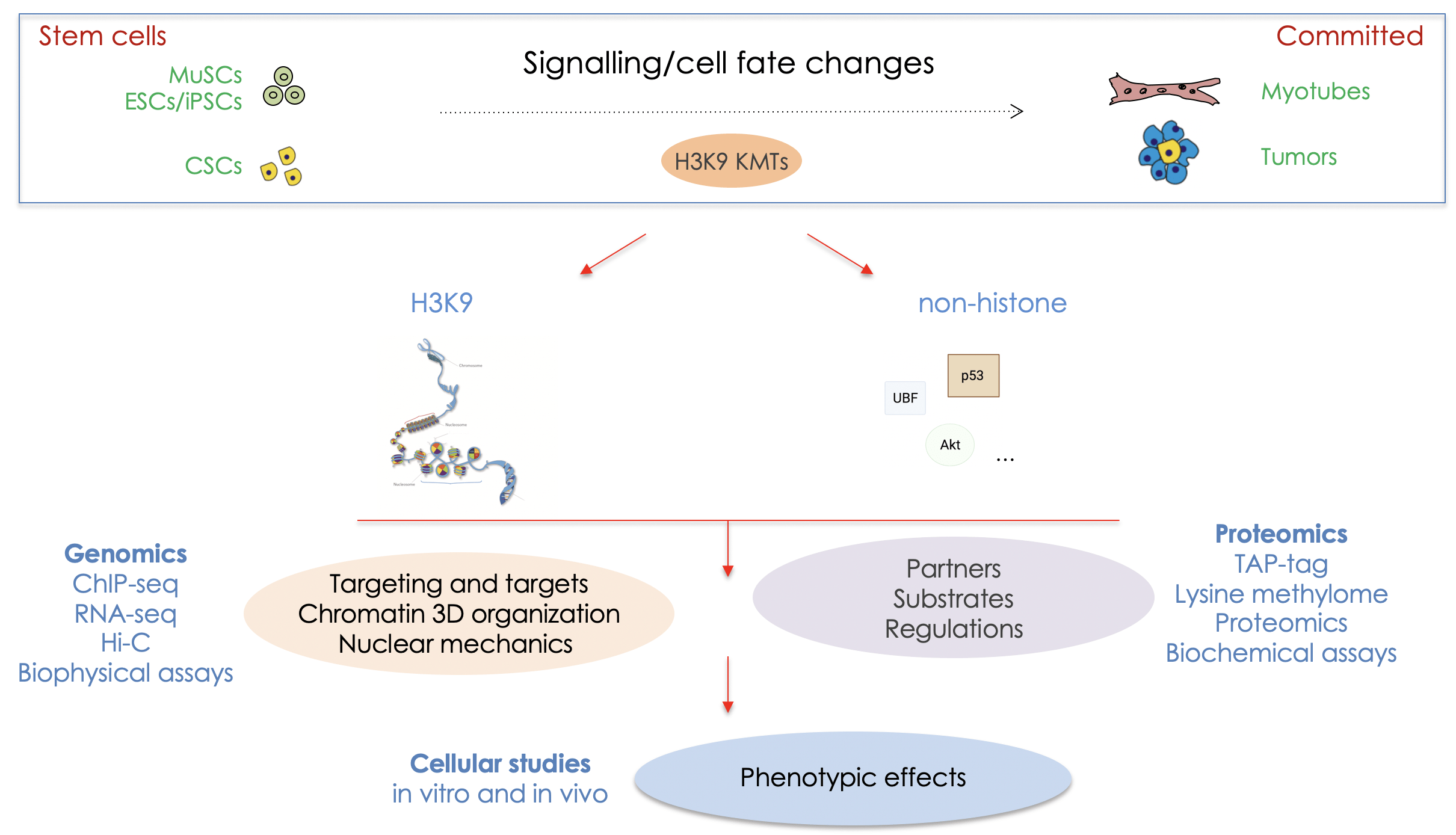 Our group seeks to define the biochemical and molecular mechanisms that govern the normal silencing of genes during cell fate changes. We are interested in the role of lysine methylation, especially histone methylation of H3K9, as well as methylation of non-histone proteins by the H3K9 KMTs, in the regulation of cellular stemness and differentiation, in normal and pathological conditions such as cancer and dystrophies.
We study skeletal muscle stem cells (MuSCs), embryonic (ESCs) and induced pluripotent (iPSCs) and cancer stem (CSCs) cells. We dissect the composition, mechanisms, the kinetic of action of H3K9 KMTs and the crosstalk between them. Thus, the expected results will improve our knowledge on the mechanisms governing chromatin modifications during cellular fate changes, and have the potential to unravel new therapeutic strategies.
Our experimental approaches: to study KMTs at the molecular and cellular levels we combine gain- and loss-of-function strategies in ESCs, MuSCs and lung adenocarcinoma cancer stem cells. We use CRISPR-based genome editing, epigenomics (ChIP-seq, bulk and single-cell RNA-seq) and proteomics (TAP-tag/mass spectrometry), bioinformatics, biophysical studies of the nucleus by Atomic Force Microscopy (AFM) and microfluidic (in collaboration) approaches, cell biology studies and sophisticated imaging, automated wound healing and xenografts.

Publications
Selected recent publications

Contact
Slimane AIT-SI-ALI, PhD, HDR, DR2 – CNRS
CNRS – Epigenetics and Cell Fate – UMR7216
Université Paris Cité
Bâ Lamarck, 4ème étage. Case courrier 7042
35, rue Hélène BRION
75205 Paris Cedex 13
Tél : 33 (0)1 5727 8919
Fax : 33 (0)1 5727 8911
Email : slimane.aitsiali@u-paris.fr
Financements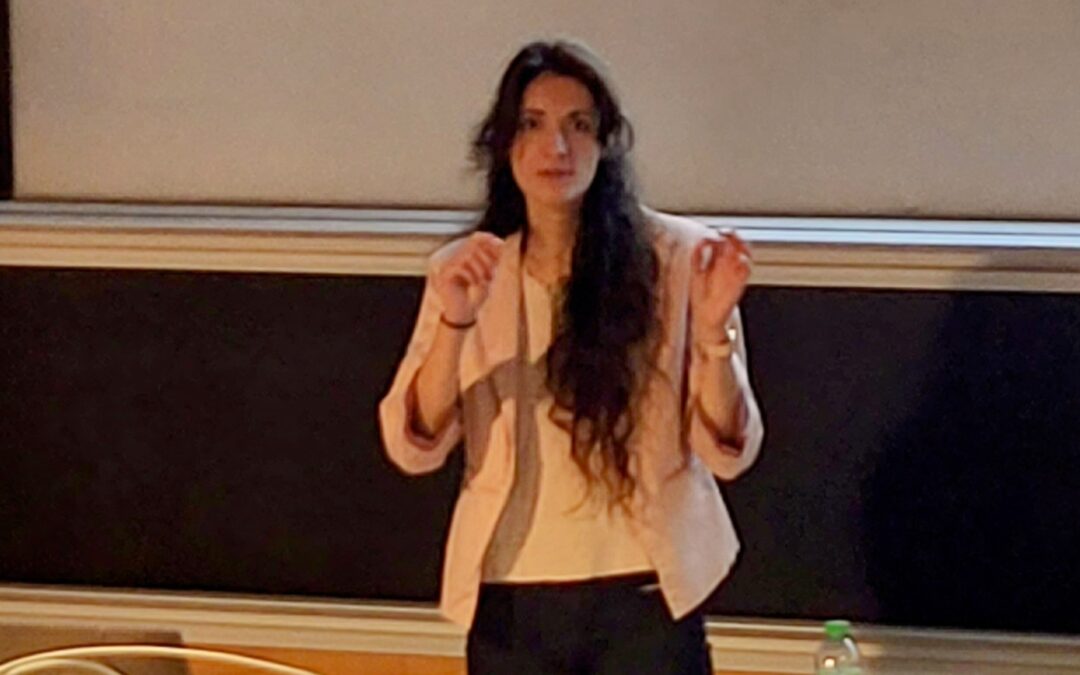 Congratulations to Dr. Aurélie Richard, who spent four and a half years in the team during her second year of a master's degree and her PhD.Aurélie has worked very hard over all these years and deserves her new PhD title, earned after her thesis defense on November...