The "Epigenetics and Cell Fate" unit is a multidisciplinary research centre, founded in 2009, and located on the Grands Moulins campus of Université Paris Cité.
The research within the centre focuses on the importance of epigenetic regulations in the determination of cell fate and differentiation programs in mammals, under normal and pathological conditions.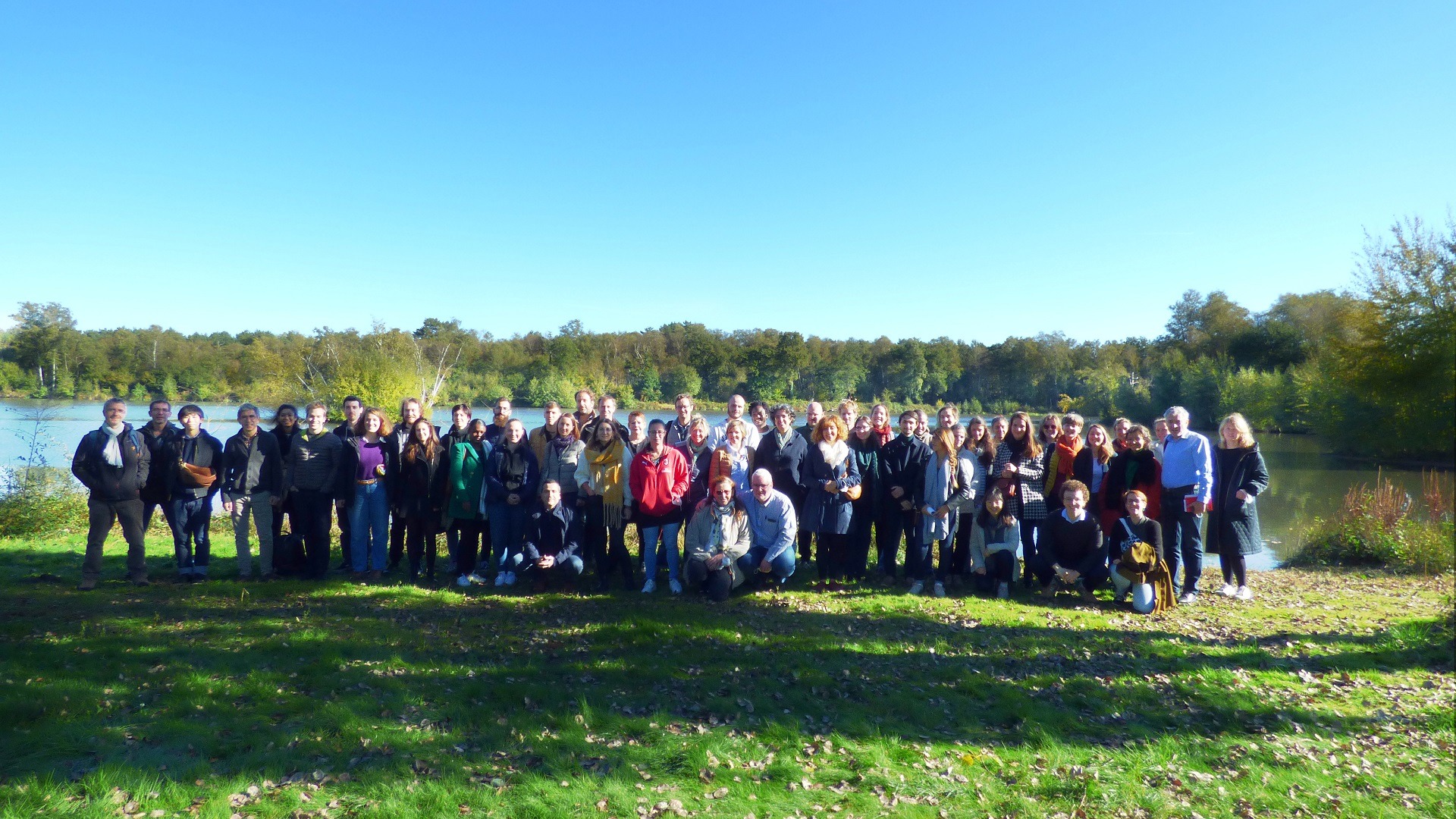 The unit brings together six teams with complementary expertise in the molecular mechanisms of epigenetics (DNA methylation, histone variants and modifications, and non-coding RNAs), their involvement in development and differentiation processes, and their contribution to pathological processes.
Research in the unit is facilitated on a daily basis by a set of technical platforms and support services.
The unit is led by Dr. Valérie MEZGER (director) and Dr. Claire ROUGEULLE (deputy director). Together, they have established a managerial structure allowing the sharing of responsibilities and the delegation of tasks to the senior researchers of the unit. The Management Committee, which includes all the team leaders, takes the strategic decisions. The Lab Council, gathering the team leaders and elected members representing the different categories of personnel, discusses the general decisions concerning the functioning of the centre.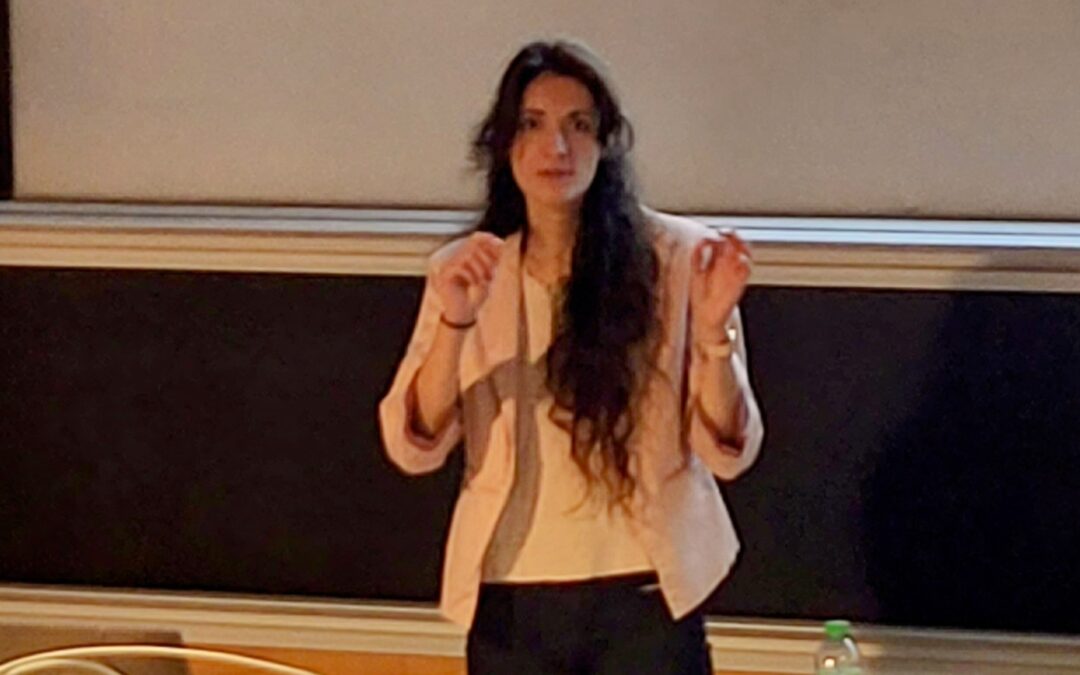 Congratulations to Dr. Aurélie Richard, who spent four and a half years in the team during her second year of a master's degree and her PhD.Aurélie has worked very hard over all these years and deserves her new PhD title, earned after her thesis defense on November...