Interface between Development and Environment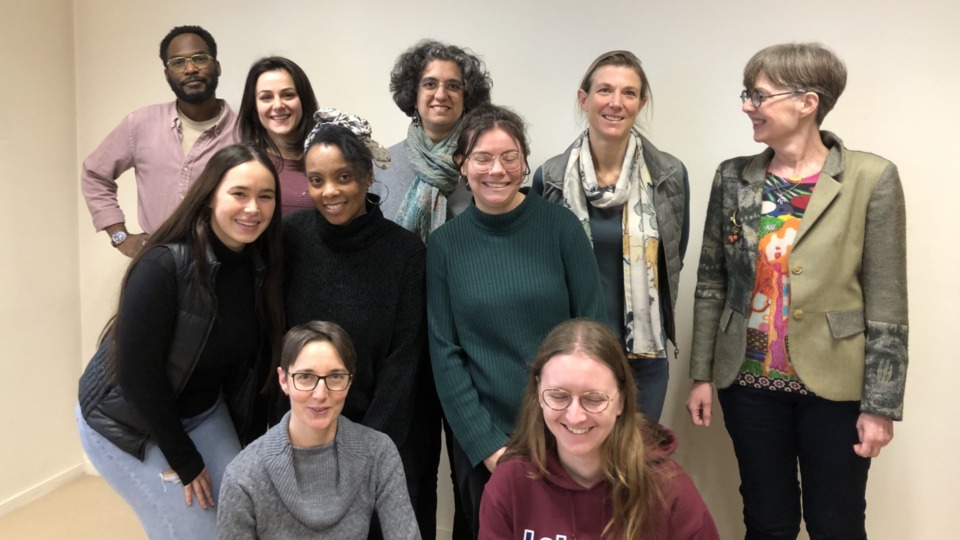 Mezger team
December 2022
Our main goals
Our team focuses on the link between brain development and integrity and stress responses under normal conditions and environmental stress. We aim at understanding the interactions between the cellular stress responses and the epigenetic and transcriptional regulations taking place in the healthy or diseased developing brain.
Over the years, we have found that stress-responsive factors are unexpectedly active and necessary for brain development, under physiological conditions. This turn them into main drivers of neurodevelopmental defects under prenatal stress conditions. Moreover, we found that stress-responsive pathways are also perturbed in models of neurodevelopmental disorders of genetic origins, making them attractive potential target for future therapeutic approaches.
Our current research topics
Our interests follow two main research axes:
To clarify the role of HSF2, a member of the HSF family, and that of other stress-responsive transcription factor pathways, in the brain development and as mediators of some of the defects occurring in neurodevelopmental pathologies
To clarify how prenatal stress impacts the reorganization of the neuro-epigenome and the transcriptome and causes neurodevelopmental defects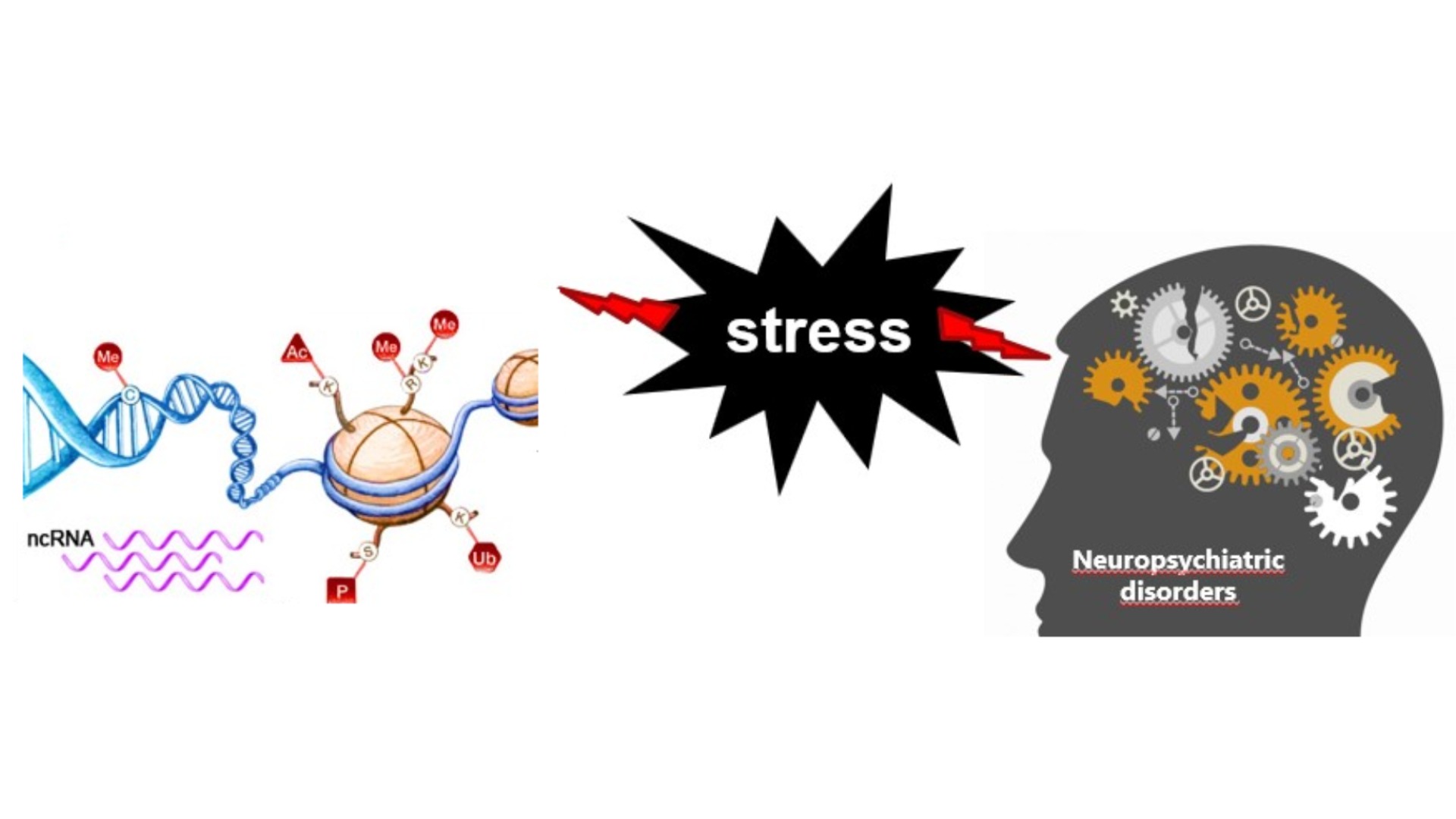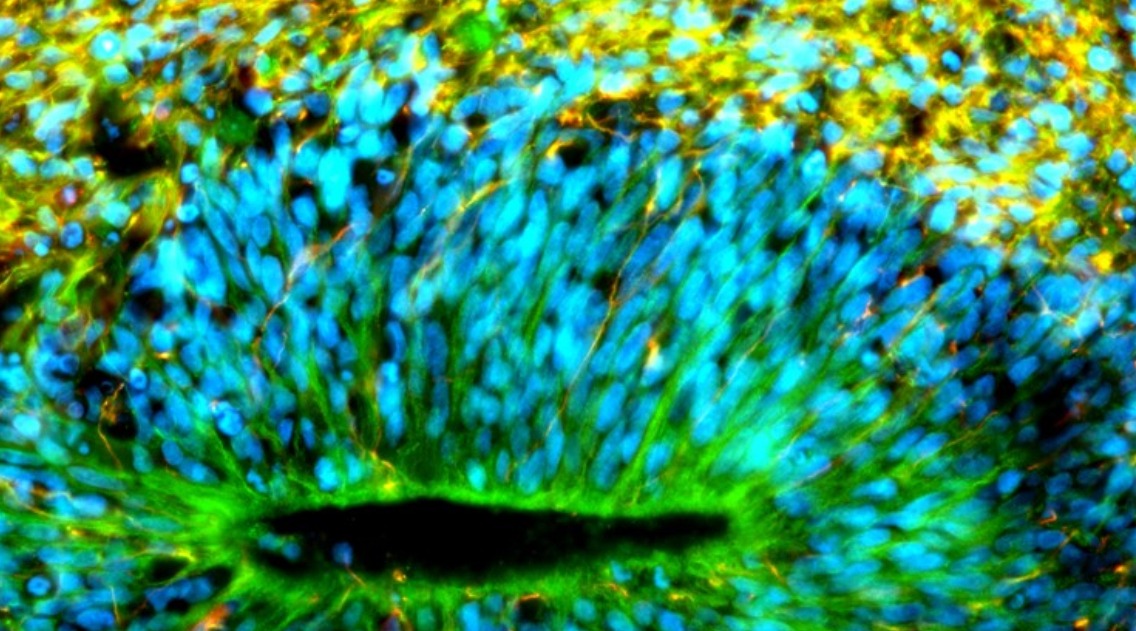 Stress pathways and neurodevelopmental disorders
Publications
2022
2021
2020
2019
2018
2017
Variations in brain defects result from cellular mosaicism in the activation of heat shock signalling. Ishii S, Torii M, Son AI, Rajendraprasad M, Morozov YM, Kawasawa YI, Salzberg AC, Fujimoto M, Brennand K, Nakai A, Mezger V, Gage FH, Rakic P, Hashimoto-Torii K.

Nat Commun

. 2017 May 2;8:15157. PMID: 28462912
Methylomic changes during conversion to psychosis. Kebir O, Chaumette B, Rivollier F, Miozzo F, Lemieux Perreault LP, Barhdadi A, Provost S, Plaze M, Bourgin J; ICAAR team, Gaillard R, Mezger V, Dubé MP, Krebs MO.

Mol Psychiatry

. 2017 Apr;22(4):512-518. PMID: 27113994
2015
2014
Heat shock in the springtime. Morano KA, Sistonen L, Mezger V. Cell Stress Chaperones. 2014 Nov;19(6):753-61. PMID: 25199949
Heat shock factor 2 is a stress-responsive mediator of neuronal migration defects in models of fetal alcohol syndrome. El Fatimy R, Miozzo F, Le Mouël A, Abane R, Schwendimann L, Sabéran-Djoneidi D, de Thonel A, Massaoudi I, Paslaru L, Hashimoto-Torii K, Christians E, Rakic P, Gressens P, Mezger V. EMBO Mol Med. 2014 Jul 15;6(8):1043-61. PMID: 25027850
A novel nodal enhancer dependent on pluripotency factors and smad2/3 signaling conditions a regulatory switch during epiblast maturation. Papanayotou C, Benhaddou A, Camus A, Perea-Gomez A, Jouneau A, Mezger V, Langa F, Ott S, Sabéran-Djoneidi D, Collignon J. PLoS Biol. 2014 Jun 24;12(6):e1001890. PMID: 24960041
Roles of heat shock factor 1 in neuronal response to fetal environmental risks and its relevance to brain disorders. Hashimoto-Torii K, Torii M, Fujimoto M, Nakai A, El Fatimy R, Mezger V, Ju MJ, Ishii S, Chao SH, Brennand KJ, Gage FH, Rakic P. Neuron. 2014 May 7;82(3):560-72.  PMID: 24726381
Early environmental factors, alteration of epigenetic marks and metabolic disease susceptibility. Portha B, Fournier A, Kioon MD, Mezger V, Movassat J.

Biochimie

. 2014 Feb;97:1-15. Review. PMID: 24139903
2012
2011
Heat shock factor 2 is required for maintaining proteostasis against febrile-range thermal stress and polyglutamine aggregation. Shinkawa T, Tan K, Fujimoto M, Hayashida N, Yamamoto K, Takaki E, Takii R, Prakasam R, Inouye S, Mezger V, Nakai A.

Mol Biol Cell

. 2011 Oct;22(19):3571-83. PMID: 21813737
Implication of heat shock factors in tumorigenesis: therapeutical potential. De Thonel A, Mezger V, Garrido C.

Cancers (Basel)

. 2011 Mar 7;3(1):1158-81. PMID: 24212658
2010
Funding
Our research is funded by
Contact
Valérie Mezger, valerie.mezger@u-paris.fr
Applications of motivated student and postdoc are welcome. Do not hesitate to contact us.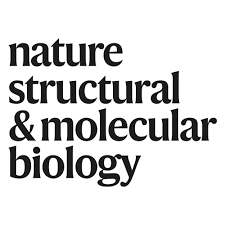 Congratulations to the Defossez team for their paper "A genome-wide screen reveals new regulators of the 2-cell-like cell state" by Gupta, Yakhou et al., which was accepted in Nature Structural and Molecular Biology. Figure 7, panel E  Model for role of novel...