Pierre-Antoine Defossez extended an invitation to Dr Yoichi Shinkai, leader of the "Cellular Memory Laboratory" at the RIKEN Institute and associate professor at Saitama University, Japan. Thanks to Université Paris Cité and the Labex Who Am I? support, we welcome him to our Center for three months!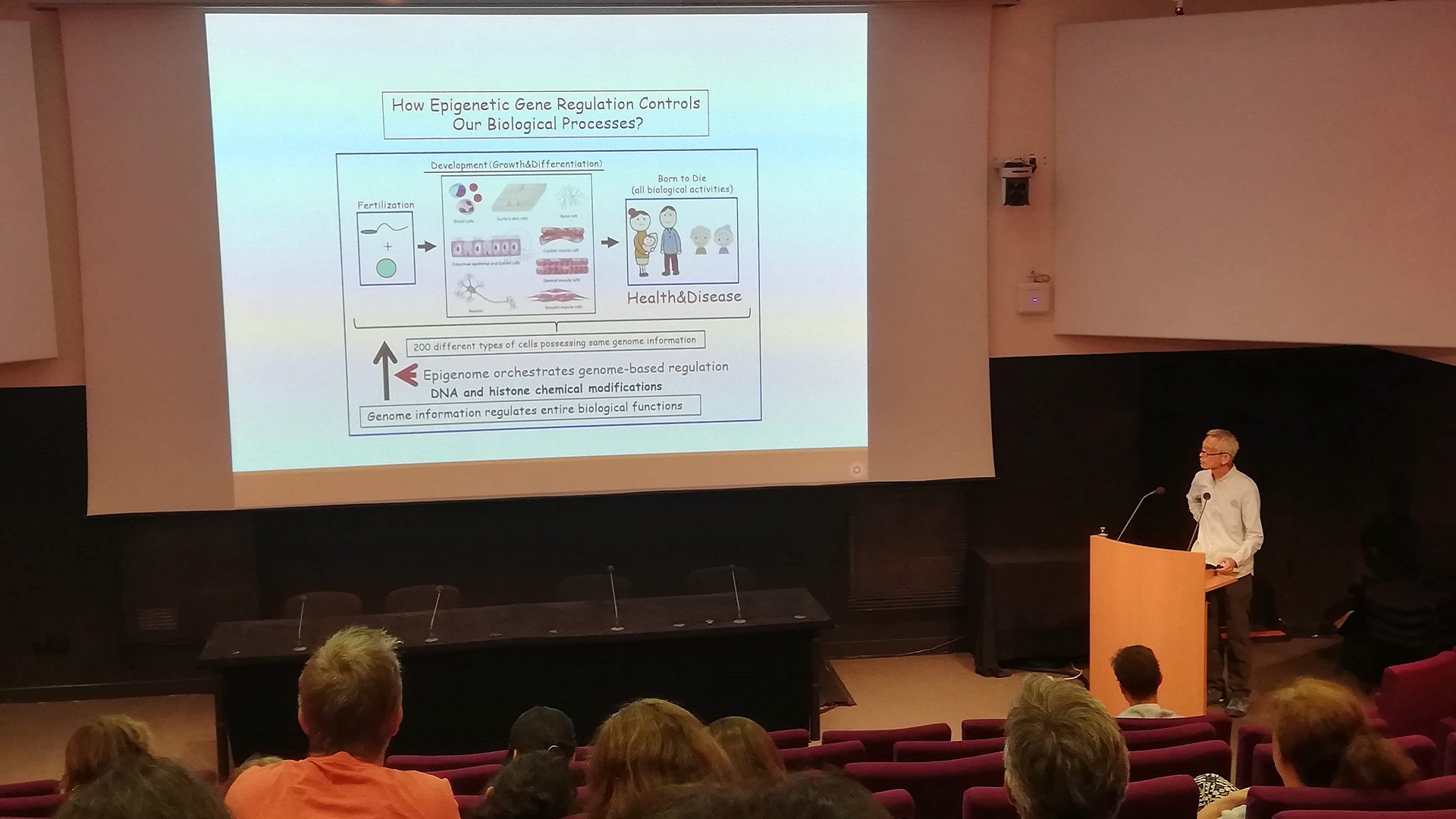 Yoichi Shinkai's inaugural seminar
September 18, 2023, "Histone modifications in genome regulation", in the Buffon amphitheatre, Grands Moulins Campus, Université Paris Cité.
Yoichi Shinkai joins Pierre-Antoine Defossez's group, from September 1 to November 23, 2023. Yoichi and Pierre-Antoine work together on a project called "Functional screenings for research in epigenetics".
Four talks by Dr Shinkai are planned:
We hope that the scientific discussions will be fruitful!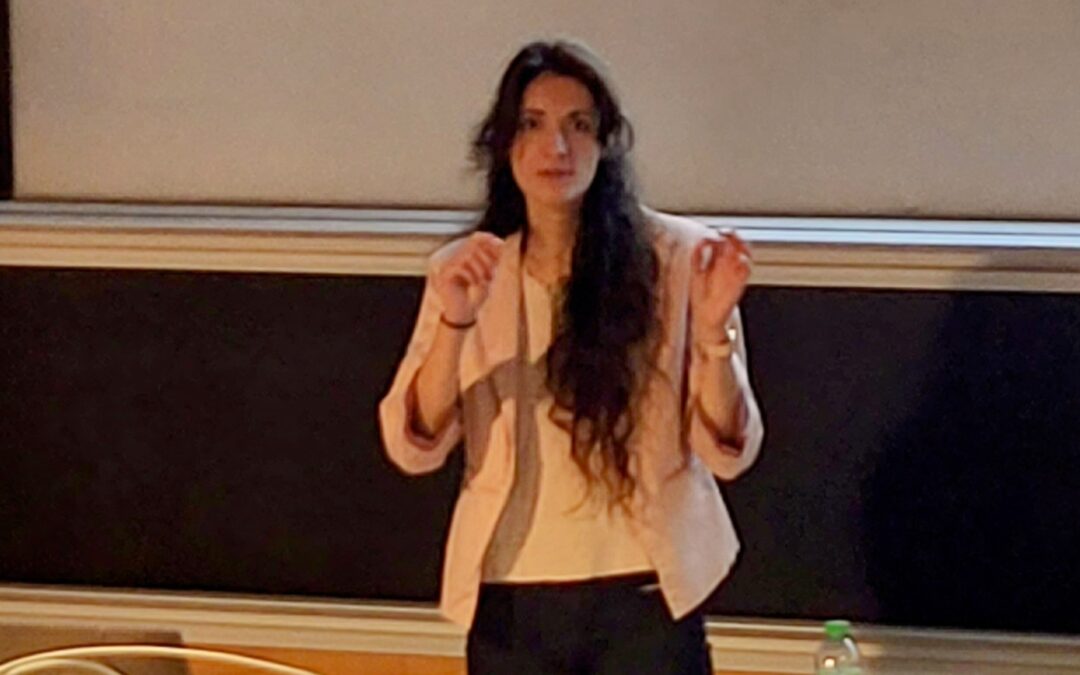 Congratulations to Dr. Aurélie Richard, who spent four and a half years in the team during her second year of a master's degree and her PhD.Aurélie has worked very hard over all these years and deserves her new PhD title, earned after her thesis defense on November...