Monday, December 4, 2023, at 10:00 am
Thomas Graf
CRG, Barcelona
Invited by Pierre-Antoine Defossez
"Mechanisms of cell fate conversions"
The seminar will take place on Zoom only:
https://u-paris.zoom.us/j/86114422072?pwd=VzJ0c2pxcHl4OWppekx3MldlM2Y4QT09
Contact: sophie.polo@univ-paris-diderot.fr
Relevant publications from the speaker:
Carm1-arginine methylation of the transcription factor C/EBPα regulates transdifferentiation velocity.
Torcal Garcia G, Kowenz-Leutz E, Tian TV, Klonizakis A, Lerner J, De Andres-Aguayo L, Sapozhnikova V, Berenguer C, Carmona MP, Casadesus MV, Bulteau R, Francesconi M, Peiro S, Mertins P, Zaret K, Leutz A, Graf T. Elife. 2023 Jun 27;12:e83951. doi: 10.7554/eLife.83951.
CTCF is dispensable for immune cell transdifferentiation but facilitates an acute inflammatory response.
Stik G, Vidal E, Barrero M, Cuartero S, Vila-Casadesús M, Mendieta-Esteban J, Tian TV, Choi J, Berenguer C, Abad A, Borsari B, le Dily F, Cramer P, Marti-Renom MA, Stadhouders R, Graf T. Nat Genet. 2020 Jul;52(7):655-661. doi: 10.1038/s41588-020-0643-0.
The transcription factor code: a beacon for histone methyltransferase docking.
Torcal Garcia G, Graf T. Trends Cell Biol. 2021 Oct;31(10):792-800. doi: 10.1016/j.tcb.2021.04.001.
Transcription factors and 3D genome conformation in cell-fate decisions.
Stadhouders R, Filion GJ, Graf T. Nature. 2019 May;569(7756):345-354. doi: 10.1038/s41586-019-1182-7.
Whsc1 links pluripotency exit with mesendoderm specification.
Tian TV, Di Stefano B, Stik G, Vila-Casadesús M, Sardina JL, Vidal E, Dasti A, Segura-Morales C, De Andrés-Aguayo L, Gómez A, Goldmann J, Jaenisch R, Graf T. Nat Cell Biol. 2019 Jul;21(7):824-834. doi: 10.1038/s41556-019-0342-1.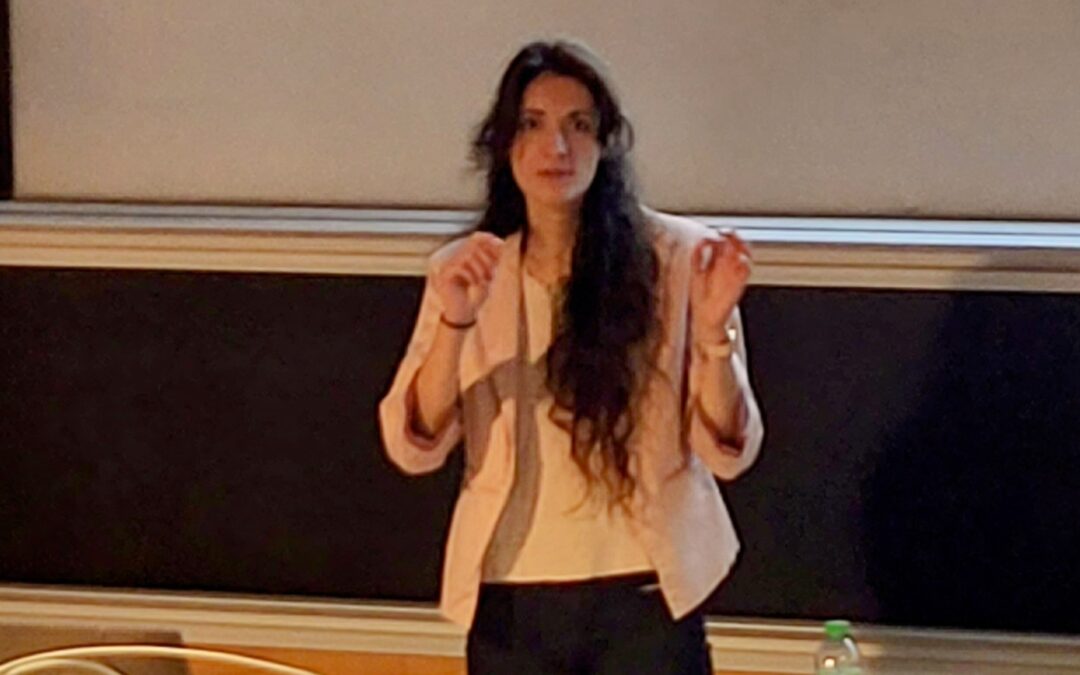 Congratulations to Dr. Aurélie Richard, who spent four and a half years in the team during her second year of a master's degree and her PhD.Aurélie has worked very hard over all these years and deserves her new PhD title, earned after her thesis defense on November...