Tuesday, October 17th, 2023, at 11:00 am
Jacques Côté
CHU de Québec/Université Laval, Canada
Invited by Sophie Polo and Claire Rougeulle
"MYST-family chromatin modifying complexes in genome expression/stability and disease"
The seminar will take place in the Institut Jacques Monod seminar room (RB-18B). Buffon building, 15 rue Hélène Brion, Paris 13th.
Zoom link for remote attendees:
https://u-paris.zoom.us/j/86114422072?pwd=VzJ0c2pxcHl4OWppekx3MldlM2Y4QT09
Contact: sophie.polo@univ-paris-diderot.fr
Relevant publications from the speaker:
Recurrent chromosomal translocations in sarcomas create a megacomplex that mislocalizes NuA4/TIP60 to Polycomb target loci.
Sudarshan D, Avvakumov N, Lalonde ME, Alerasool N, Joly-Beauparlant C, Jacquet K, Mameri A, Lambert JP, Rousseau J, Lachance C, Paquet E, Herrmann L, Thonta Setty S, Loehr J, Bernardini MQ, Rouzbahman M, Gingras AC, Coulombe B, Droit A, Taipale M, Doyon Y, Côté J. Genes Dev. 2022 Jun 1;36(11-12):664-683. doi: 10.1101/gad.348982.121.
Antagonistic relationship of NuA4 with the non-homologous end-joining machinery at DNA damage sites.
Ahmad S, Côté V, Cheng X, Bourriquen G, Sapountzi V, Altaf M, Côté J. PLoS Genet. 2021 Sep 20;17(9):e1009816. doi: 10.1371/journal.pgen.1009816.
Phospho-dependent recruitment of the yeast NuA4 acetyltransferase complex by MRX at DNA breaks regulates RPA dynamics during resection.
Cheng X, Jobin-Robitaille O, Billon P, Buisson R, Niu H, Lacoste N, Abshiru N, Côté V, Thibault P, Kron SJ, Sung P, Brandl CJ, Masson JY, Côté J. Proc Natl Acad Sci U S A. 2018 Oct 2;115(40):10028-10033. doi: 10.1073/pnas.1806513115.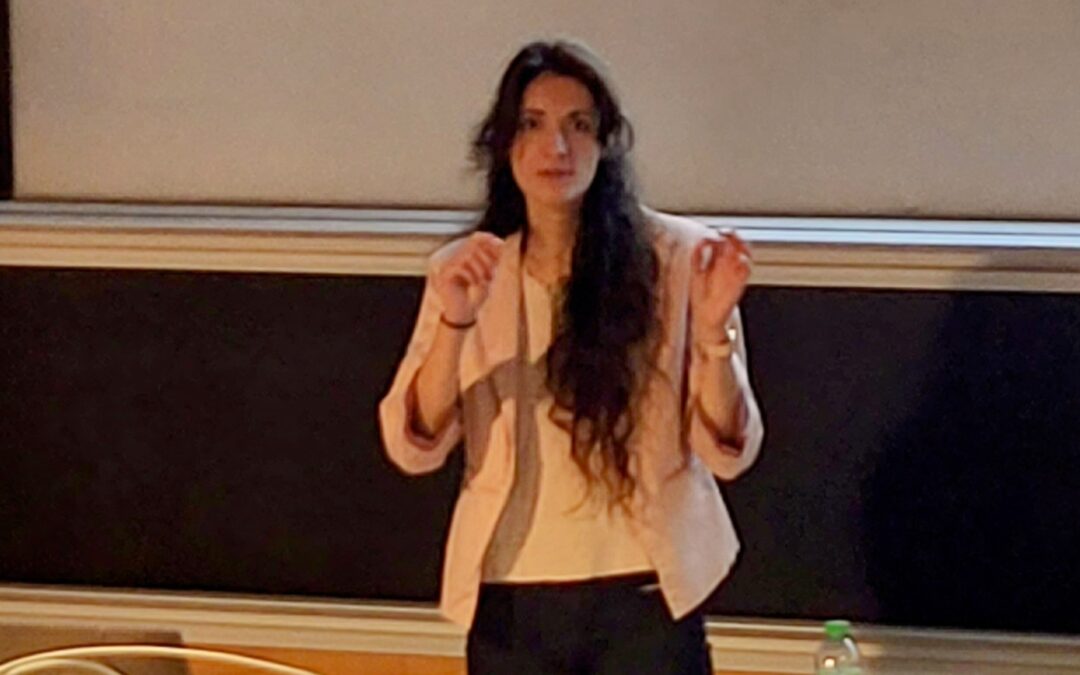 Congratulations to Dr. Aurélie Richard, who spent four and a half years in the team during her second year of a master's degree and her PhD.Aurélie has worked very hard over all these years and deserves her new PhD title, earned after her thesis defense on November...