Epigenetic analyses available
Depending on the question of interest, the Epigenomics platform offers different techniques for the analysis of DNA methylation and histone marks.
Scheme of the techniques proposed on the Epigenomic platform.
The Epigenomic platform offers techniques for the analysis of DNA methylation and histone marks.
DNA Methylation analyses
LUMA (LUminometric Methylation Assay)
Method for global DNA methylation analysis.
Quantification of the number of restriction enzyme cuts, based on methylation sensitivity.
Rapid & quantitative determination of methylation level.
No information about the location or repartition of DNA methylation.
MeDIP (Methylated DNA ImmunoPrécipitation)
Enrichment of fragmented genomic DNA using an antibody specific for 5mC

Low CpG dinucleotide density may not be accurately analyzed by MeDIP.

5mC antibodies are capable of discrimination between 5-hmC and 5-mC.
Bisulfite Pyrosequencing
Analysis & quantification of the methylation degree of several CpG positions in close proximity.

Bisulfite-based methods cannot differentiate 5-mC and 5-hmC.
Histones Marks analyses
CUT & RUN (Cleavage Under Targets & Release Using Nuclease)
Powerful and versatile technique used for probing protein-DNA interactions within the natural chromatin context of the cell

CUT&RUN provides a rapid, robust with low cell number assay

Free from formaldehyde cross-linking, chromatin fragmentation, and immunoprecipitation, making it a more efficient method for identifying target genes.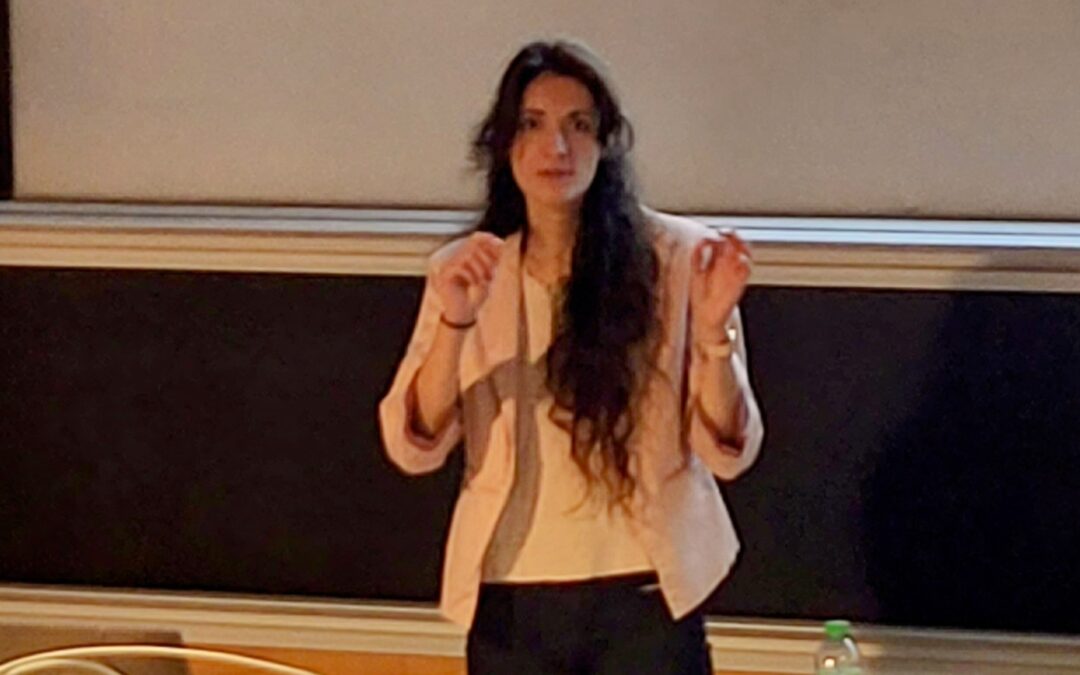 Congratulations to Dr. Aurélie Richard, who spent four and a half years in the team during her second year of a master's degree and her PhD.Aurélie has worked very hard over all these years and deserves her new PhD title, earned after her thesis defense on November...