DNA methylation in stem cells
One of our research axes is focused on understanding how DNA methylation patterns are established, maintained, and interpreted during embryonic development. To address these questions we use mouse embryonic stem (ES) cells as our model, and we apply a wide array of tools: cell biology, genomics, proteomics, bioinformatics… This has led us, for example, to decipher important mechanisms of epigenetic memory (Ferry et al, Mol Cell 2017, review in Petryk et al NAR 2020). More recently, we carried out genome-wide CRISPR screens to identify factors linking epigenetics and cellular state (Gupta, Yakhou et al., NSMB 2023).
A CRISPR screen identifies new repressors of the totipotent state in mouse embryonic stem cells
In mammals, only the zygote and blastomeres of the early embryo are fully totipotent. This totipotency is reflected in vitro by the expression of markers such as Zscan4. We performed a genome-wide CRISPR KO screen in mouse embryonic stem cells, looking for mutants that reactivate the expression of totipotency markers, like for example the knock-out of Spop.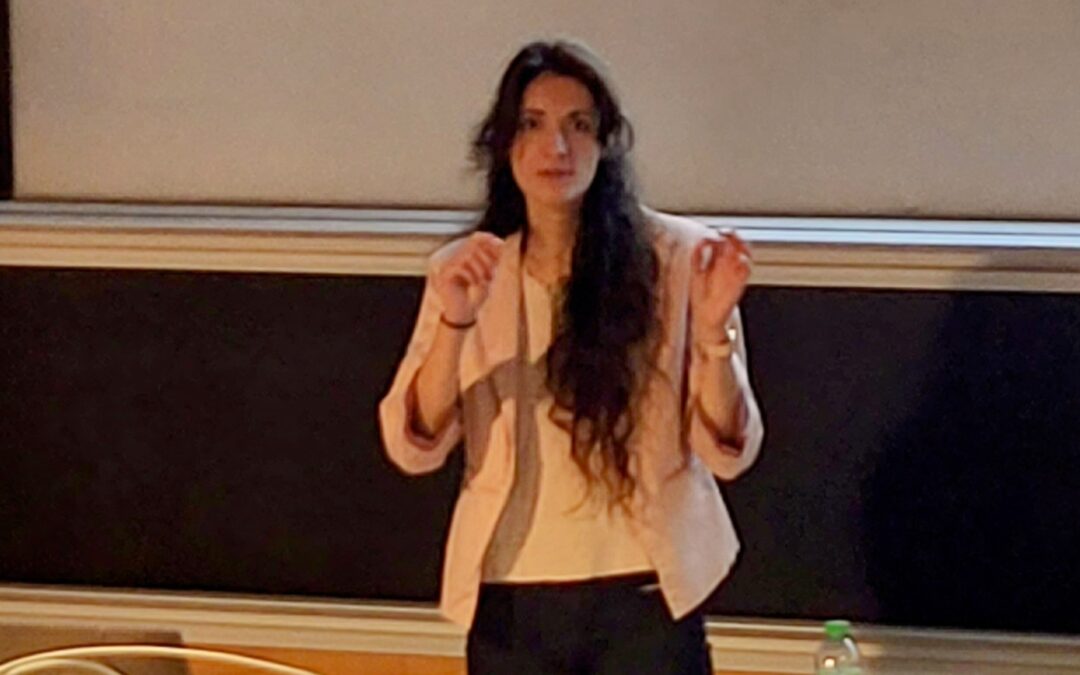 Congratulations to Dr. Aurélie Richard, who spent four and a half years in the team during her second year of a master's degree and her PhD.Aurélie has worked very hard over all these years and deserves her new PhD title, earned after her thesis defense on November...