DNA methylation in cancer
We are actively investigating how abnormalities in the DNA methylation machinery contribute to transformation (see for instance Roussel-Gervais et al Cancer Res. 2017, Naciri et al NAR 2019). Projects that are currently ongoing use advanced genetics and genomics, such as degron alleles coupled with WGBS, and have the long-term goal of designing more efficient epigenetic therapies for cancer.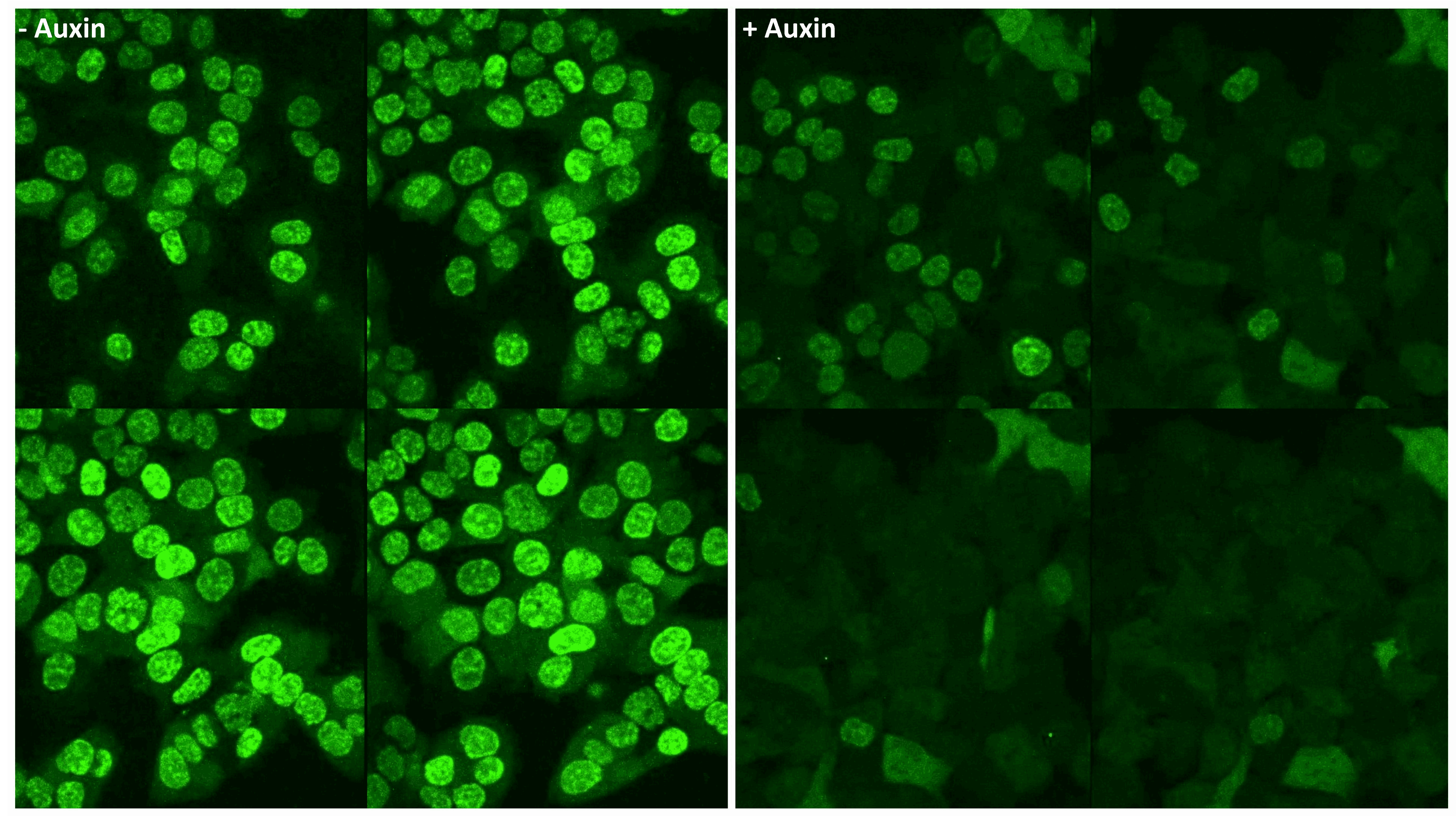 UHRF1 intensity at different timepoints before (left) and after (right) auxin addition in culture media.
In this cell line, the protein UHRF1 is fused to a green fluorescent protein (GFP) and can be degraded after auxin addition in culture media.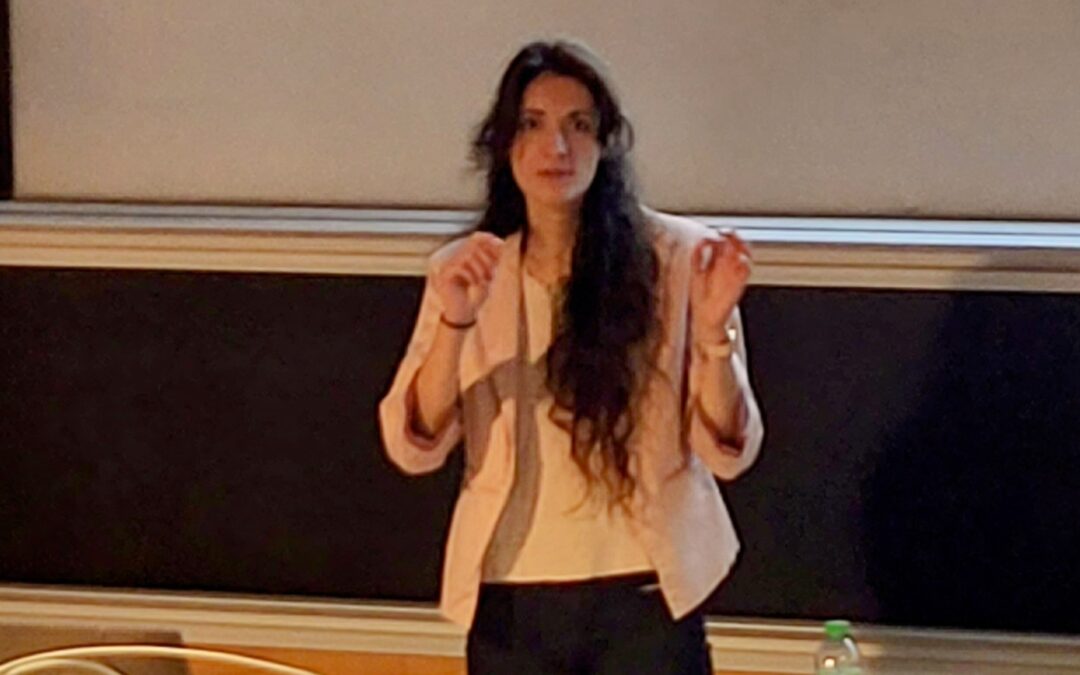 Congratulations to Dr. Aurélie Richard, who spent four and a half years in the team during her second year of a master's degree and her PhD.Aurélie has worked very hard over all these years and deserves her new PhD title, earned after her thesis defense on November...