Congratulations to the Defossez team for their paper "A genetic screen identifies BEND3 as a regulator of bivalent gene expression and global DNA methylation" by Yakhou, Azogui, Gupta et al., which was published in Nucleic Acid Research.
Read it here: doi: 10.1093/nar/gkad719
Graphical Abstract
Model for the role of BEND3 in the regulation of bivalent genes expression.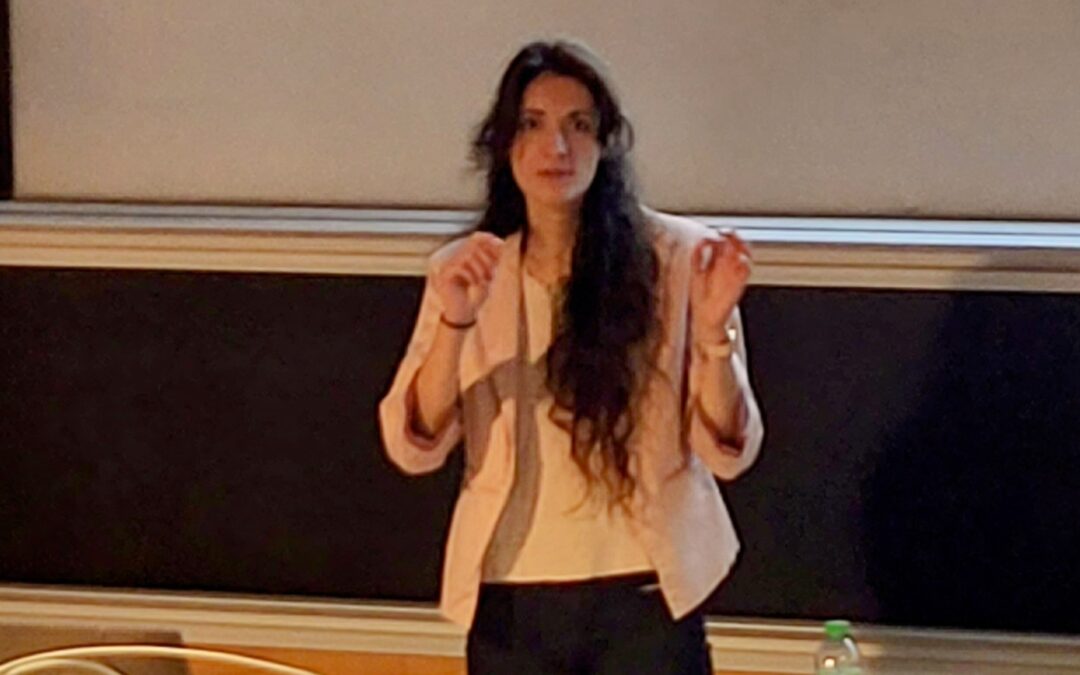 Congratulations to Dr. Aurélie Richard, who spent four and a half years in the team during her second year of a master's degree and her PhD.Aurélie has worked very hard over all these years and deserves her new PhD title, earned after her thesis defense on November...