Wednesday, October 4th, 2023, at 11:00 am
Ana Bošković
Epigenetics and Neurobiology unit, EMBL, Rome
Invited by Juliette Dabin and Sophie Polo
"Mechanisms of embryonic gene regulation"
The seminar will take place in the Institut Jacques Monod seminar room (RB-18B). Buffon building, 15 rue Hélène Brion, Paris 13th.
Zoom link for remote attendees:
https://u-paris.zoom.us/j/86114422072?pwd=VzJ0c2pxcHl4OWppekx3MldlM2Y4QT09
Contact: sophie.polo@univ-paris-diderot.fr
Relevant publications from the speaker:

Higher chromatin mobility supports totipotency and precedes pluripotency in vivo.
Bošković A, Eid A, Pontabry J, Ishiuchi T, Spiegelhalter C, Raghu Ram EV, Meshorer E, Torres-Padilla ME. Genes Dev. 2014 May 15;28(10):1042-7. doi: 10.1101/gad.238881.114.
Profiling of pluripotency factors in single cells and early embryos.
Hainer SJ, Bošković A, McCannell KN, Rando OJ, Fazzio TG. Cell. 2019 May 16;177(5):1319-1329.e11. doi: 10.1016/j.cell.2019.03.014.
Mechanisms of transgenerational epigenetic inheritance: lessons from animal model organisms.
Santilli F, Bošković A. Curr Opin Genet Dev. 2023 Apr;79:102024. doi: 10.1016/j.gde.2023.102024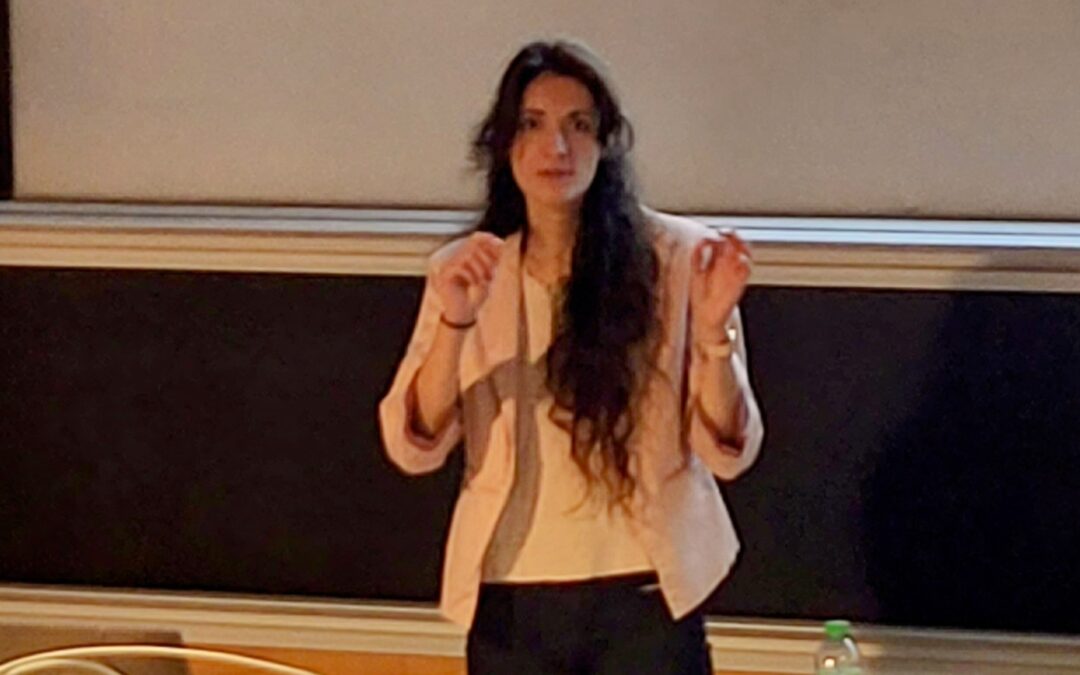 Congratulations to Dr. Aurélie Richard, who spent four and a half years in the team during her second year of a master's degree and her PhD.Aurélie has worked very hard over all these years and deserves her new PhD title, earned after her thesis defense on November...