Jonathan Weitzman's lab was present at the YRLS 2023 conference held on the Pierre et Marie Curie campus (Sorbonne University) from 11 to 13 June 2023.
On this occasion, Aristeidis Panagiotou (PhD) had the opportunity to present a Poster during the day "Today's Cellular Biology: evolution and diseases".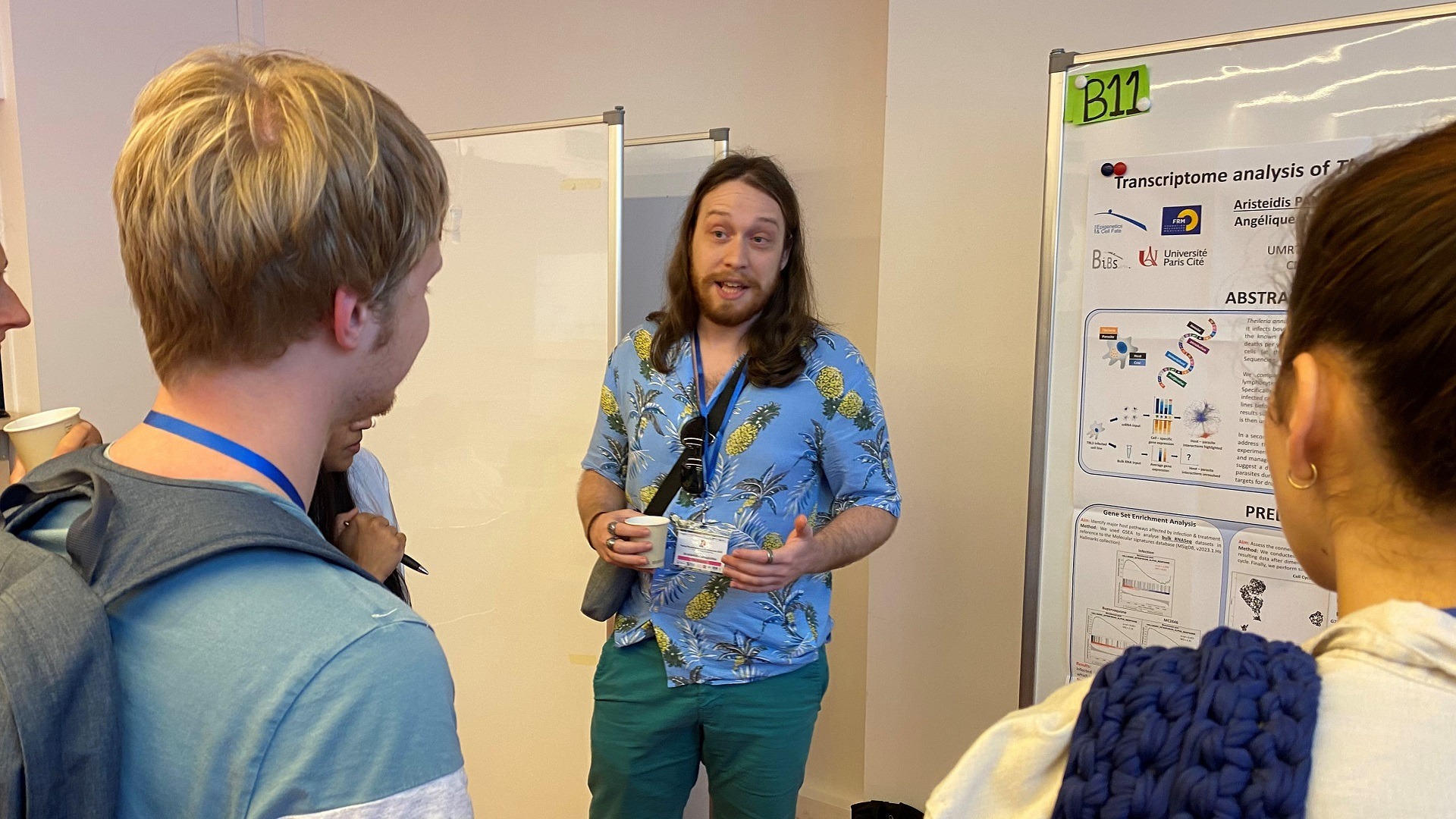 Aristeidis Panagiotou – Thursday 13 July 2023, Jussieu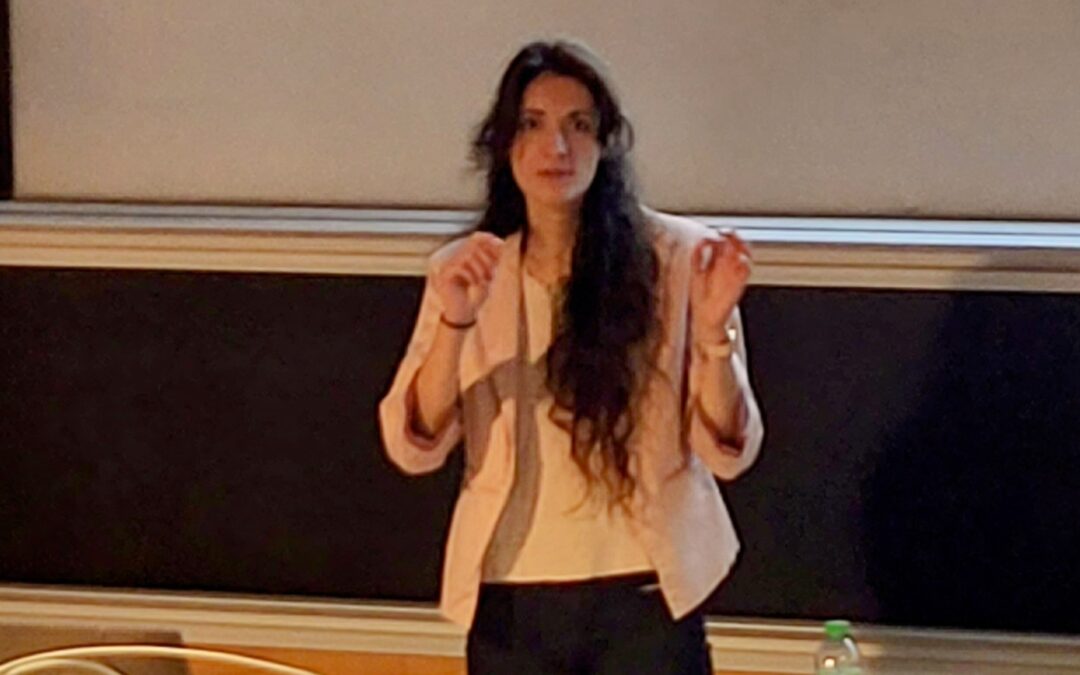 Congratulations to Dr. Aurélie Richard, who spent four and a half years in the team during her second year of a master's degree and her PhD.Aurélie has worked very hard over all these years and deserves her new PhD title, earned after her thesis defense on November...