Today we are welcoming three new members in the team.
From left to right : Camille (PhD student), Marisol (PhD student) and Julia (engineer).
Camille will work on the SMYD project while Marisol and Julia will work on the host-parasite interactions project.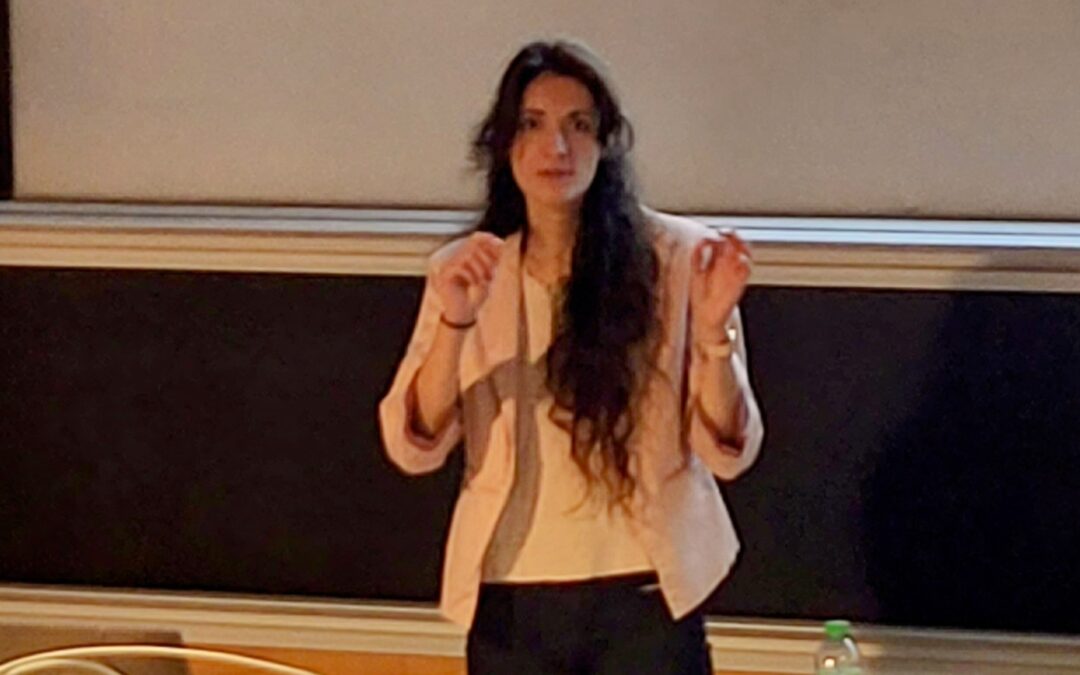 Congratulations to Dr. Aurélie Richard, who spent four and a half years in the team during her second year of a master's degree and her PhD.Aurélie has worked very hard over all these years and deserves her new PhD title, earned after her thesis defense on November...