Congratulations to Aurélie Richard, a PhD student in the team, for her participation in the Sorbonne Paris Cité Alliance final of "My thesis in 180 secondes".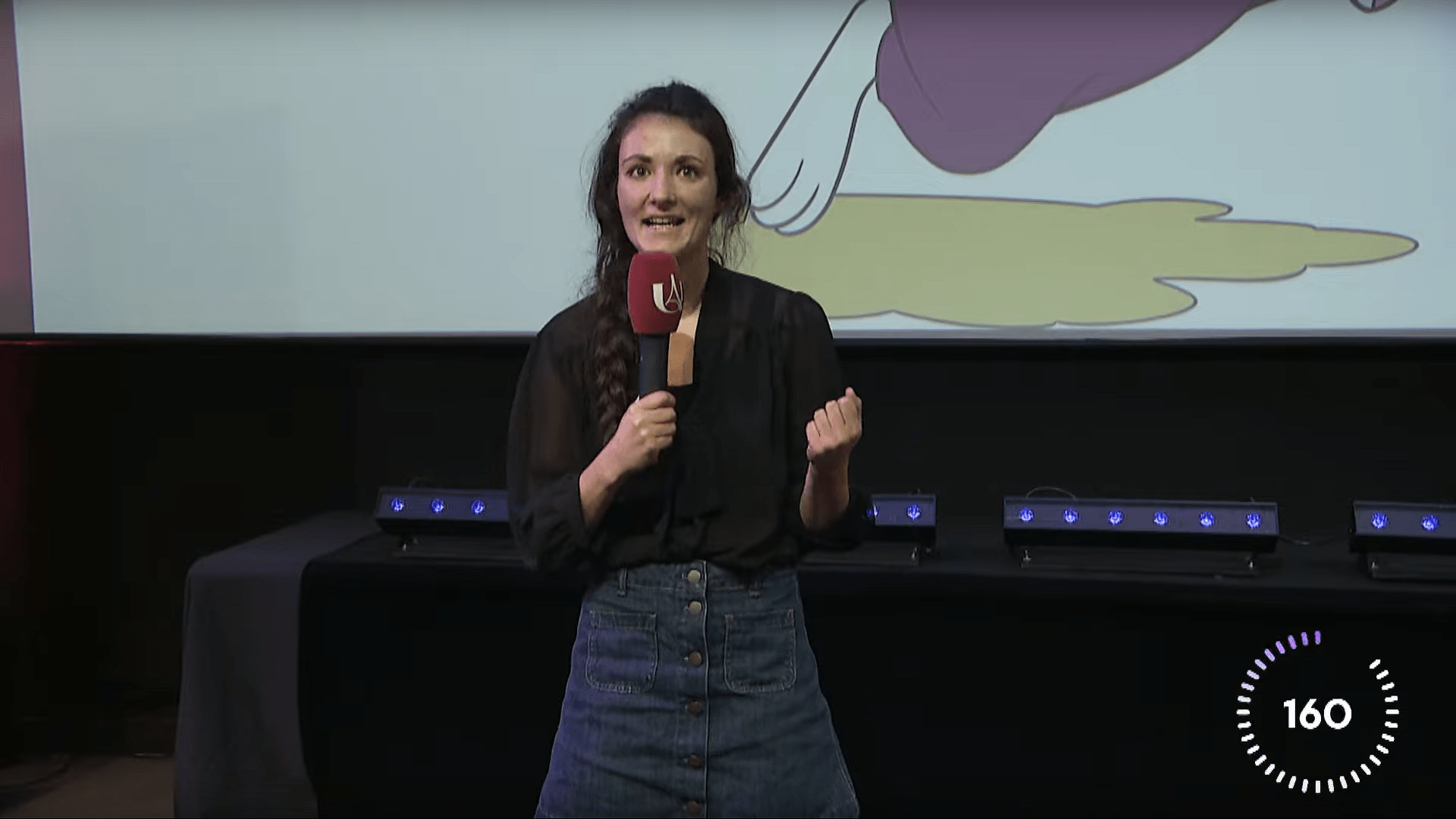 © Youtube Université Paris Cité
We're proud of you, Aurélie!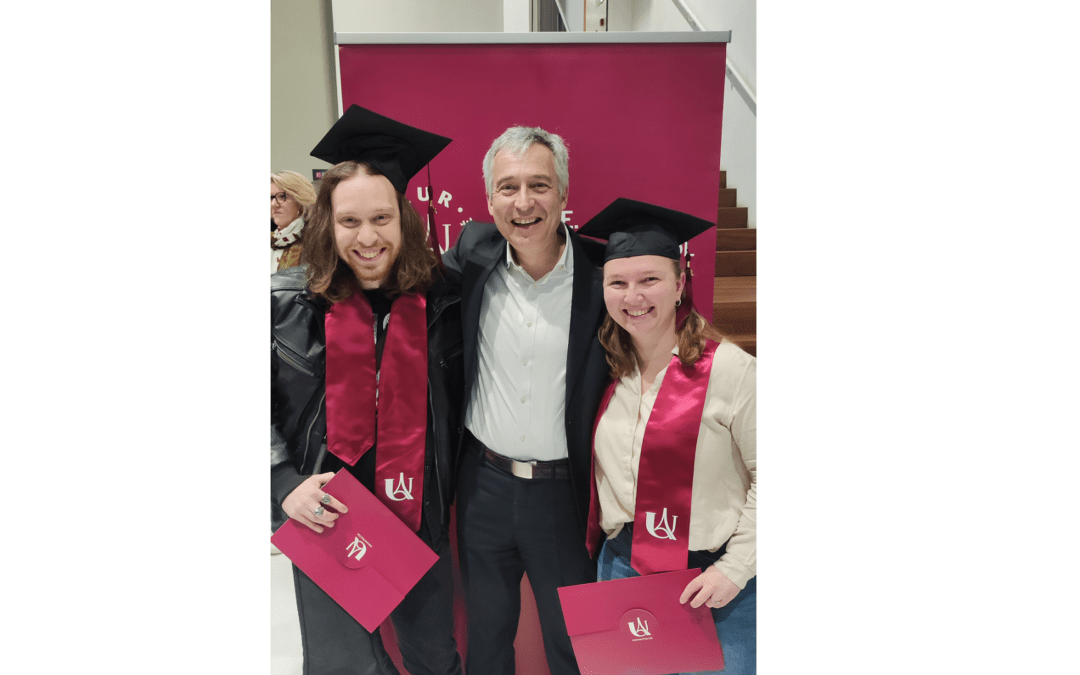 The graduation of the 2021 and 2022 classes of the European Master of Genetics took place last Saturday during the G.E.N.E symposium 2023.Among the graduates, we are proud to count two members of the team: Aristeidis, PhD and Angélique, AI & Lab manager ! From...